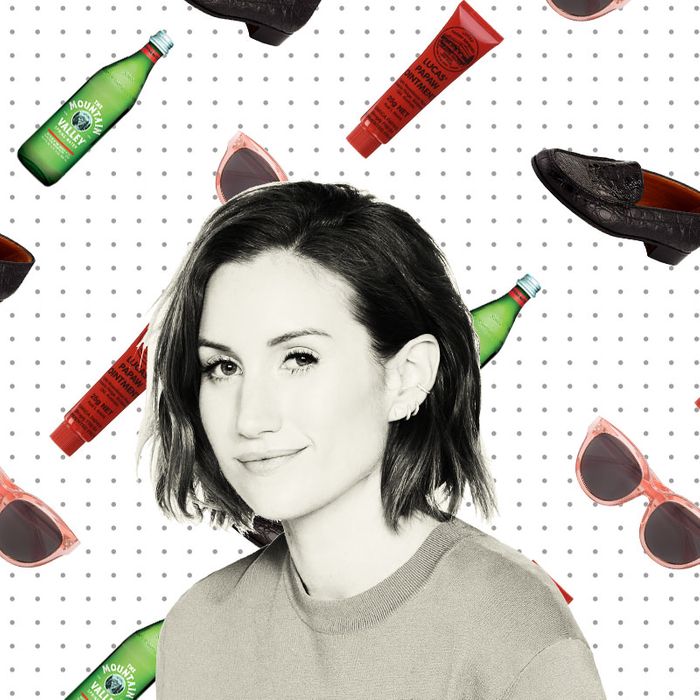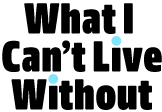 If you're like us, you've probably wondered what famous people add to their carts. Not the JAR brooch and Louis XV chair, but the hand sanitizer and the electric toothbrush. We asked Who What Wear co-founder and Clique Media CEO Katherine Power to tell us about the face oil, side-sleeper pillow, and green-tea packets she can't live without.
I am a side sleeper, and this pillow is supposed to save my face from developing deep creases in my eyes and cheeks. I've been using it for several years and have become addicted to the additional support it gives my head in addition to a regular pillow, so much so that I take it with me when I travel, which is much more convenient (and socially acceptable) than traveling with a full-size pillow at my age.
I am obsessed with these individual matcha packets. Every morning, I either make a smoothie with this powder (along with half a banana, a half-cup of spinach, vanilla protein powder, ice, and hemp milk), or I make a matcha latte, using our Nespresso milk foamer. They give me the jolt of energy that I need since I don't drink coffee.
I've used many brands over the years, but in recent years I've been partial to Glossier's Balm Dotcom (I like coconut), Lucas Papaw ointment, and classic Blistex Lip Medex, which I keep at my bedside. I've heard that overuse of lip balm leads to some sort of an addiction, which I completely believe because despite drinking a ton of water each day, I can't seem to keep my lips hydrated enough.