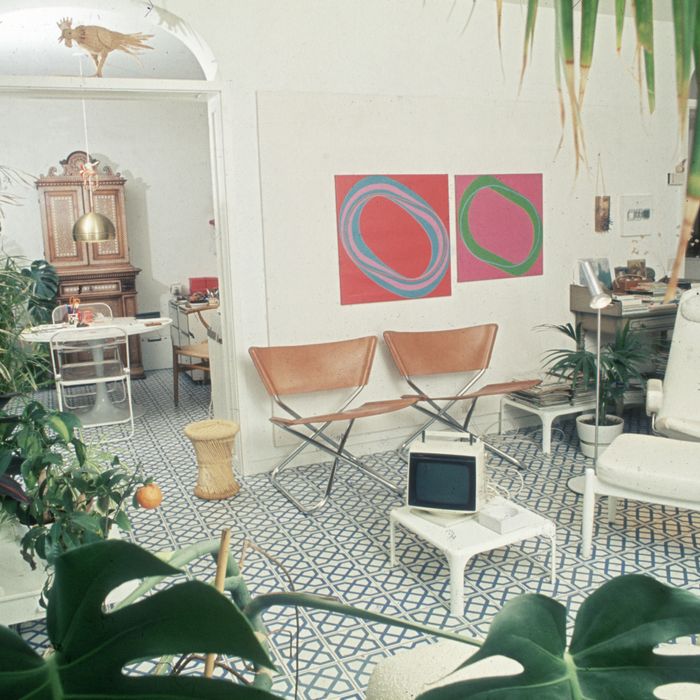 Photo: Evening Standard/Getty Images
We're a little finicky over here at the Strategist — we want to surround ourselves with things that look good (exciting, different, expensive) but we don't want any of it to cost too much. So when we sniff out, say, a great-looking side table that's under $50, or bathroom accessories that cost as much as a Sweetgreen salad, we just have to tell you about it. Here, we've compiled all the home décor stories we've done in one handy post, whether you're moving into a dorm room, decorating a spare bedroom, or furnishing a first (or fifth) apartment.
Get the best of The Strategist delivered to your inbox.