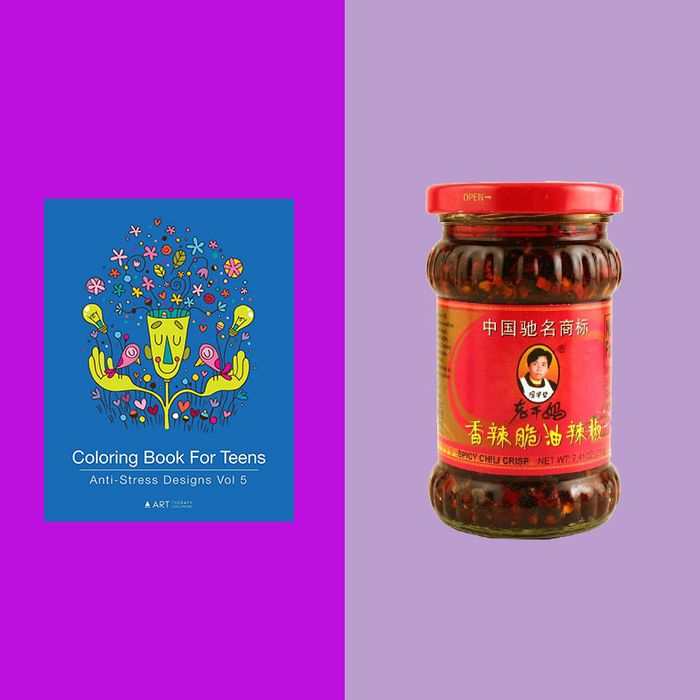 Photo: Courtesy of the retailers.
Not to stress you out or anything but the window for buying Christmas presents online is drawing to a close. You may not have decided what to give your significant other, dad, baby cousin, or your kid's teacher, but you can easily cross stocking stuffers off your list right now in just a few clicks. We've done the hard work for you and found 41 stocking stuffers under $15 for everyone on your list — all of which you can buy on Amazon and still have them arrive on your doorstep before Christmas. (But be warned things could change the closer we get to December 25.) Don't miss all of the Strategist's holiday gift coverage right here, too.
These Rio-approved pimple patches are the star of the Strategist Pop-up shop as well as an overall best seller.
According to writer Alexandra Pechman, since this portable lint roller "is about the size and weight of a portable phone charger, I can use it without incident just about anywhere."
For the hot-sauce enthusiast, a bottle of the original chile-crisp sauce beloved by Strategist contributor Mia Leimkuhler.
These cheery-hued bookends will help you organize the books that've been piling up on the floor.
For your cousin who's about to graduate college, 50 faux matchsticks with printed prompts for sparking adventure.
The highly reviewed and much-loved Rosebud Salve from Smith's can help soothe chapped winter skin and lips.
A useful and seasonal tool for anyone who bikes, camps, hangs art, or builds stuff.
A guessing game for your dog-crazed cousin.
This lotus-scented candle comes in a muted gray travel-friendly tin for fancy aunts or moms.
An adorable pair of toddler-sized work gloves.
These solid-wood spoons are an easy upgrade for any cook's kitchen.