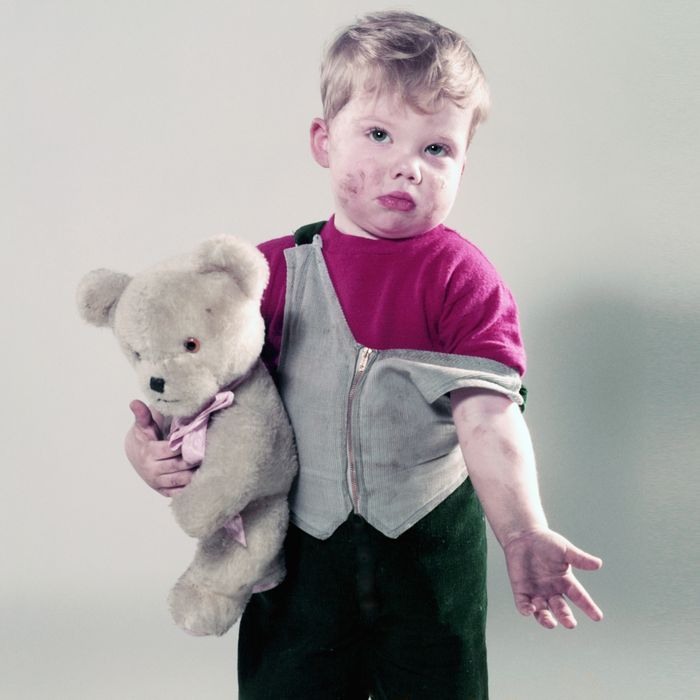 Photo: Constance Bannister Corp/Getty Images
Hand sanitizer has become, along with medical masks, a daily staple for staying healthy during COVID-19. And while we've written about lots of ways to stay germ free — including hand sanitizers we can't stop buying and the best natural cleaning products — here, we've rounded up the best (still-in-stock) hand sanitizers as praised by the most enthusiastic reviewers on Amazon.
As coronavirus cases rise, the demand for hand sanitizer has been increasing, so the stock has once again been fluctuating on Amazon. We'll keep updating this post as more sanitizers become available or come back in stock. For more tips from people who wash their hands a lot, including their favorite soaps, accessories, and creams, click here. But one piece of advice about hand sanitizer: If the coronavirus is your main concern, make sure you select a hand sanitizer with at least 60 percent alcohol content, according to the Centers for Disease Control and Prevention.
Best-rated hand sanitizer