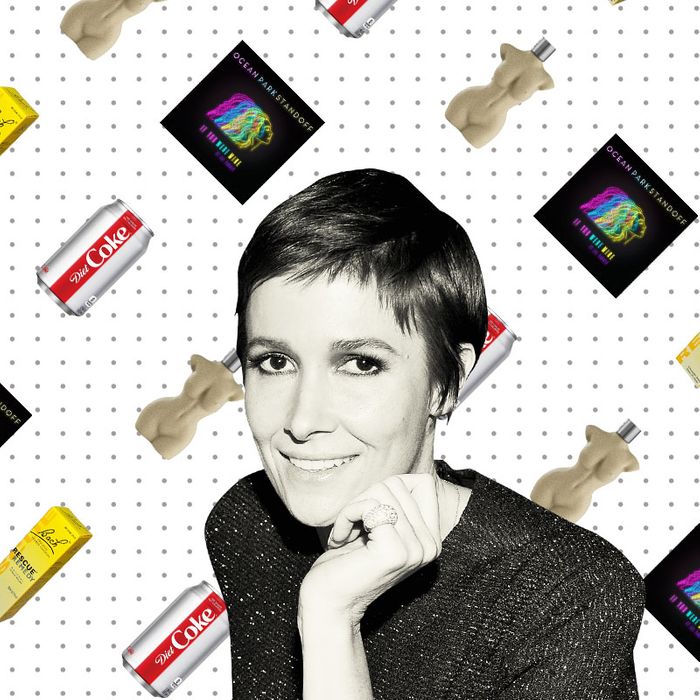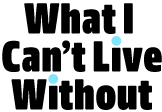 If you're like us, you've probably wondered what famous people add to their carts. Not the JAR brooch and Louis XV chair, but the hand sanitizer and the electric toothbrush. We asked Violet Grey founder Cassandra Grey about the bronzer, thousand-layer cake, and natural anxiety relief she can't live without.
This is simply the best bronzer. According to the Strategist editors, I am not allowed to tell you about more than one thing that Violet Grey stocks. So we will link to another retailer so you really trust me, and I'm guessing you want to know about the beauty products I can't live without since my job is to curate beauty products you can't live without.
Karla Welch is my favorite stylist apart from Elizabeth Sulcer and my goddaughter, Jamie Schneider. Karla spent a year and a half developing the perfect T-shirts with Hanes. I buy these by the yard.
I don't drink alcohol or pop pills. As a result, I have tried all the natural anti-anxiety remedies and this one actually works.  I always have this is my bag in case I catch a case of the mean reds.
Cake is like my side piece. I cheat on my One and Only with cake. I might love cake almost as much as Ice T Loves Coco. I'm fairly certain I've tried over 100,000 cakes in my lifetime. My favorite cake is this layer cake, which I'll often send as a gift if I really want to tell someone how much I love them — or if I'm trying to win them over.