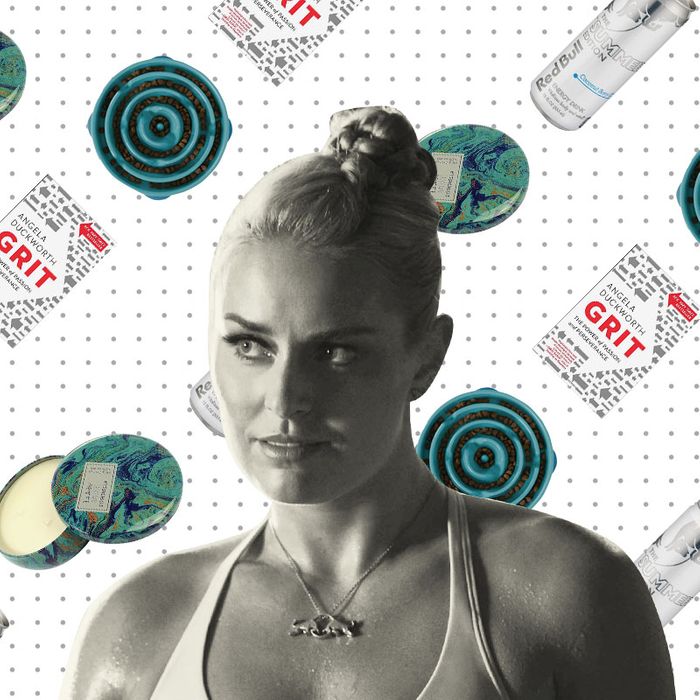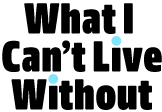 If you're like us, you've probably wondered what famous people add to their carts. Not the JAR brooch and Louis XV chair, but the hand sanitizer and the electric toothbrush. We asked Olympic champion skier Lindsey Vonn about the bronzer, fake plants, and handheld vacuum she can't live without.
This is the perfect touch of summer for your face — it's great for contouring, too. The truth is that I get so much random stuff, and this is one of the things that arrived, and I've actually been wearing it every single day. I've tested a million bronzers as most women do, and this is the best because it doesn't stain, and even though it's a powder it stays on really well. I can wear it all day and not worry about it coming off.
I'm a big candle person so when I have my outdoor barbecues, I need to keep the mosquitoes away. Most bug candles smell like shit, but this one smells really, really good. It's not your standard citronella candle.
So my dogs just eat really, really fast. They eat so fast that they puke up their food. So I went and found dog bowls that help them to eat more slowly, and these are like a little maze for the dogs. It makes them work a bit harder. You can get different shapes and patterns, and my dogs have the swirl so they really have to dig in the whole way around the bowl to get all the food.
I found it at the airport when I was traveling once because I didn't have a case for my laptop. I was searching around but most of them are too bulky or too soft and un-protective. I'm hard on my tech, so I needed something practical and lightweight. They were selling these at the airport, and it's perfect because it's hard-shell and fits into my carry-on nicely.