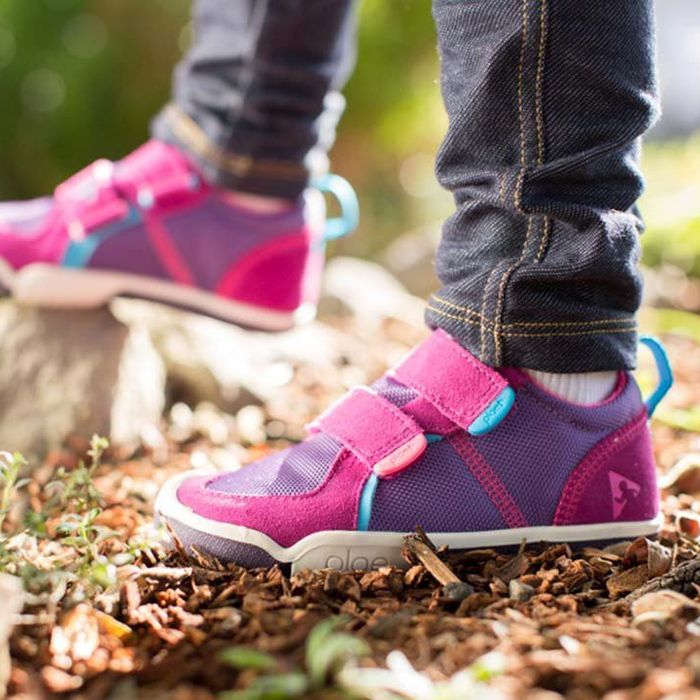 In our advice column, Ask the Strategist, we take your most burning shopping questions and survey friends, call up experts, and draw on our own personal experience to answer them. As always, please email any online-shopping-related queries to strategist@nymag.com with the subject Ask the Strategist. We're here to help.
I have an extremely busy and active 1-year-old daughter and NO shoes stay on her feet!! I've tried so many, bought so many, returned so many. Perhaps you've already done something like this, but can you help me find baby shoes that will actually stay on my toddler's feet?
If your daughter is anything like Strategist editor Alexis Swerdloff's enterprising toddler, who was able to remove his shoes and socks even when they were taped to his feet with masking tape, then perhaps the only solution is to try footed pants, like she did, to keep his feet warm. Otherwise, if you're looking for shoes that don't fall off, I've got a few ideas for you. They come courtesy of a (very unscientific) poll I conducted among my parent friends and the company parent group on Slack, plus a couple of personal recommendations that I swear by. There's no guarantee that your daughter won't be able to pull them off, though, because, as one parent notes, kids can take off any shoe if they're determined enough.
I realized early on that socks don't really stay on babies' feet, in part because of their chubby ankles and the fact that they're always fidgeting and kicking their tiny legs. Zutanos solved that problem for me. They're fleece booties with button snaps that are virtually unopenable for little hands. While they're more of an indoor shoe — they're great as "house slippers" — or a replacement for socks, they can certainly be worn outdoors as long as your child won't be doing too much walking.
If a shoe like the Zutanos is more your speed, Melissa Young, an engineering manager at Vox Media, prefers soft-soled leather moccasins for her kids, like these from Pidoli that have a rubber sole. Not only are they flexible, but they stay on: "They are elastic at the ankles, so they definitely don't fall off while active," she says. As for their durability, "It's never been an issue while playing outside."