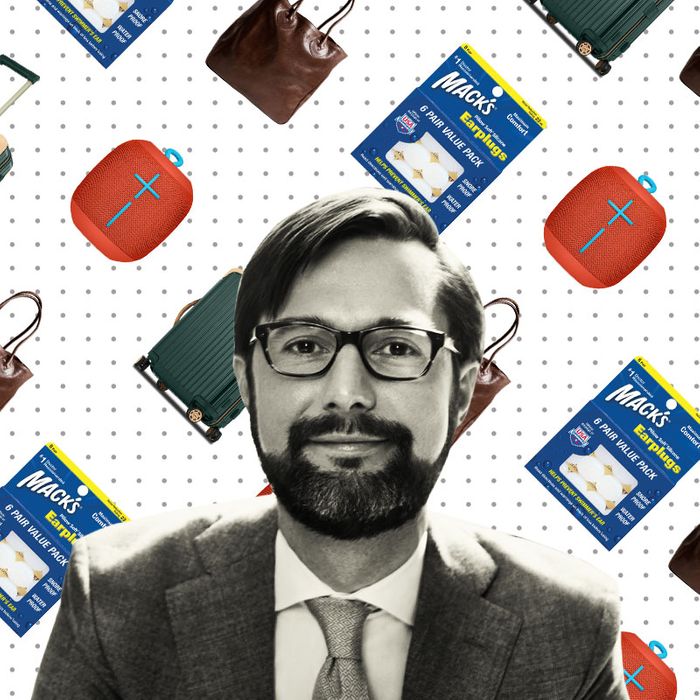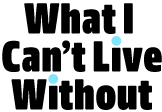 If you're like us, you've probably wondered what famous people add to their carts. Not the JAR brooch and Louis XV chair, but the hand sanitizer and the electric toothbrush. We asked Nathan Lump, editor-in-chief of Travel + Leisure, which just announced its list of Ultimate Travel Essentials, which items he can't live without.
For most travel, I use this Aero tote bag that qualifies as vintage now, but it's a great carry-on. It's a super-versatile bag that ages beautifully. It actually works for most quick trips as the only bag I bring.
Unfortunately this green option is unavailable, but the silver version is available here.
I've been using these earplugs for years. I have trouble sleeping on planes without being very careful and came upon these years ago — they're the most effective in terms of creating a true silent space on a plane. A lot of the editors at T+L use them. They're comfortable and more effective than foam earplugs because the silicone molds to your inner ear in a more complete way.
I don't always travel with a portable speaker, but when I have a bit of extra space, I use this one. I spend a ton of time in hotel rooms, and it's nice to be able to customize your space. What I like about this one is that it's relatively small and has good sound. Plus, it's lightweight and waterproof, in case you ever bring it near a pool or beach.