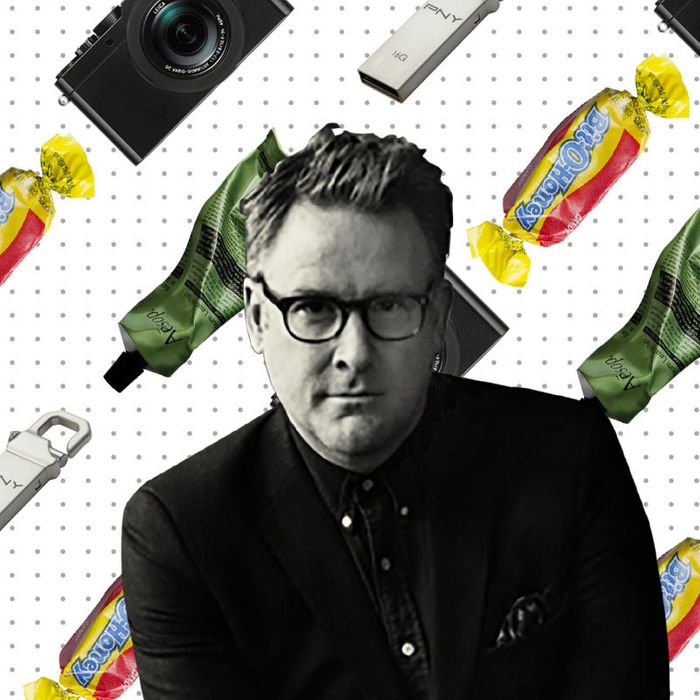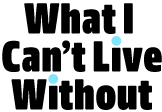 If you're like us, you've probably wondered what famous people add to their carts. Not the JAR brooch and Louis XV chair, but the hand sanitizer and the electric toothbrush. We asked designer Todd Snyder about the Japanese carry-on, geranium hand lotion, and Midwest candy he can't live without.
For me, it's about the taste. I tried it when I was in Paris a few years ago, and I just fell in love with the taste and the packaging. Now it's my go-to. I've used the other ones — the cinnamon is nice, but I feel like the mint is more like a toothpaste. Cinnamon feels like you're cheating and brushing with chewing gum or something. I like the officialness of the strong mint.
Photo: Courtesy of the Vendor
This I discovered when I was in Japan maybe 15 or 20 years ago actually. I stay at the Park Hyatt, and it used to be all they stocked there. I fell in love with it and started carrying a tube in my bag everywhere I went to moisturize my hands. I just love the smell. It's a little bit masculine, but not overly so — it's really unisex. My girlfriend loves it and steals it from me all the time.
Photo: Courtesy of the Vendor
That is the best stuff on the planet. When you're out and about from the normal grind of the day, it gives you that perfect sort of grittiness when your hair's fallen limp. I actually know Brent Lavett, and he said he wanted to create something that mimics your hair after the beach because there's nothing better than when it's been in the ocean and is a little bit dirty and blown in the wind. It's not really a hairspray but more like water with some sea salt that'll give your hair texture. I think most guys' hair gets better as the day gets on because it gets dirtier. This helps you fake it.
Photo: Courtesy of the Vendor
It's always been my favorite candy since growing up. Obviously, coming from Iowa, you never see it in New York, so it's my ultimate treat, especially when I'm traveling and need a little pick-me-up. It's got this taffy consistency and tastes like honey, but not overly so (which is why the name, obviously). You chew on it for a bit, and it just dissolves in a way that coats your mouth with this great sweetness. I typically get it from Amazon. It's hard to find!
Photo: Courtesy of the Vendor
It's a thumb drive that's smaller than a key that you hook onto your key chain. If I'm in meetings and I need to share a file but don't have Wi-Fi, it comes in so handy, plus it doesn't look bad considering how ugly USB drives are. I do a lot of work digitally whether it's photos or artwork or huge files, so it's the best way to share things.