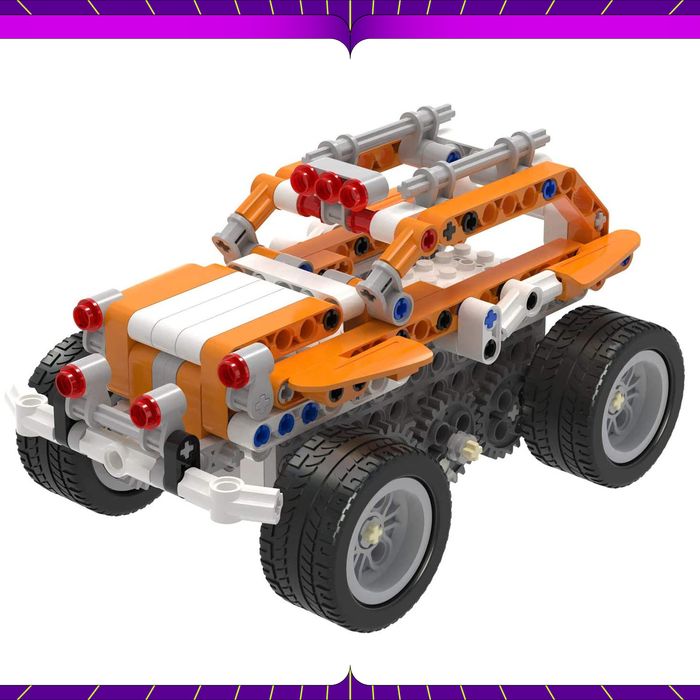 Illustration: Pedro Nekoi
This year buying holiday gifts for kids will require a bit more strategic planning than years past. Since we're all less likely to shop for nonessential things like toys in person, we might see the same shipping delays on Hot Wheels and Polly Pockets that we saw on yeast and olive oil back in April. In other words, the earlier you get your gifts, the better. The good news is that there are tons of popular toys on sale this Prime Day, including a bunch that we've already written about, so you can get a jump on toy shopping and focus on other things between now and December.
Here are our picks for the best Prime Day toy deals. Note that everything will be on sale only until supplies last, so don't dillydally — and be sure to check back frequently, because we'll be updating this story with new deals throughout the day. Also, bookmark our Prime Day hub and follow us on Twitter for updates. If you're looking for tech deals, check our finds here, and the ones our colleagues at the Verge dug up here. Our sister site, the Cut, has found a lot of great discounts, too. (And remember: You need to be a Prime member to snag all deals.)
Prime Day is winding down and all deals end tonight, so be aware of stock and price changes.
For infants and toddlers