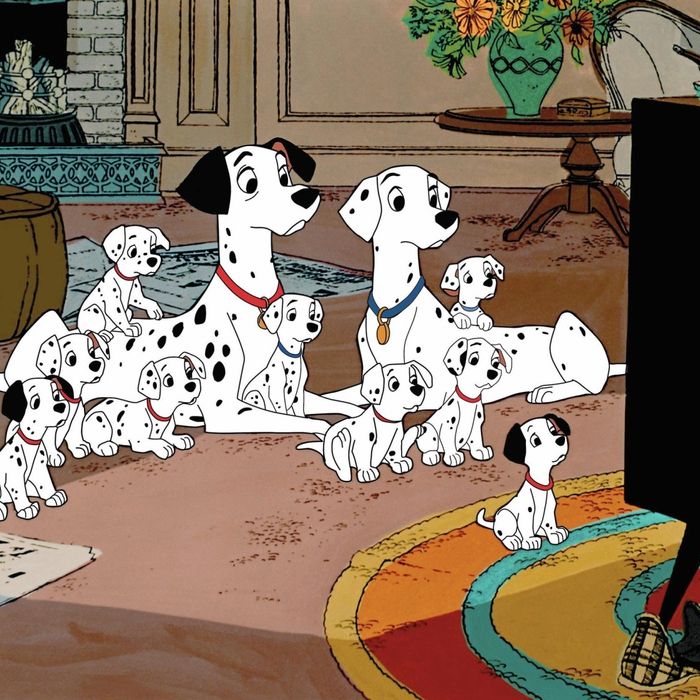 If you have child or a pet, you know that the fancy rugs of your dreams are often better left in those dreams. Trying to protect rugs from children or animals (or both) is nearly impossible. Whether you have a pup who pees when she gets excited or a toddler who doesn't always respect your no-throwing-blackberries-in-the-house policy, you know that there are going to be accidents — oftentimes right in the middle of your white shag rug. Since you're not going to get rid of the kids or the pets, you might think the rug has to go. But with a new batch of washable and stain-hiding rugs, you can have both.
To find the best available options, we asked interior designers, pet owners, and parents of toddlers for advice on rugs that can handle grime and look good doing it. Here are their recommendations, many of which you can throw straight in the washing machine.
Best all-purpose washable rugs
Almost everyone we talked to mentioned some sort of cotton or wool rag rug because they're easy to throw in the washing machine and their inherent marbled patterns are genius for hiding stains. Kelly O'Connell, an interior designer based in Maine, is well-versed in kid-proof textiles since most of her clients are parents or parents-to-be. She says "I love machine-washable rugs for the kitchen and playrooms, where they get the most abuse. Personally, I've stuck with cotton rag rugs — we have a vintage Swedish one in our kitchen." Even if your rug says it's washable, however, O'Connell suggests that you still read the care tags carefully; some rugs require a cold wash or to be line dried.
Amory Wooden — a marketing executive at StreetEasy, house flipper, and mother of four (five if you count the dog) — is a fan of rag rugs for their versatility. "The door to our backyard sees a lot of mud-filled foot traffic. While it would make the most sense to use an outdoor rug at this door, they aren't easily washable. So instead, I use rag rugs from Ikea. It's easy to toss them into a load of laundry and clean in a few hours. As an added bonus, we use it to mop up under the water dish from our slobbery bulldog."