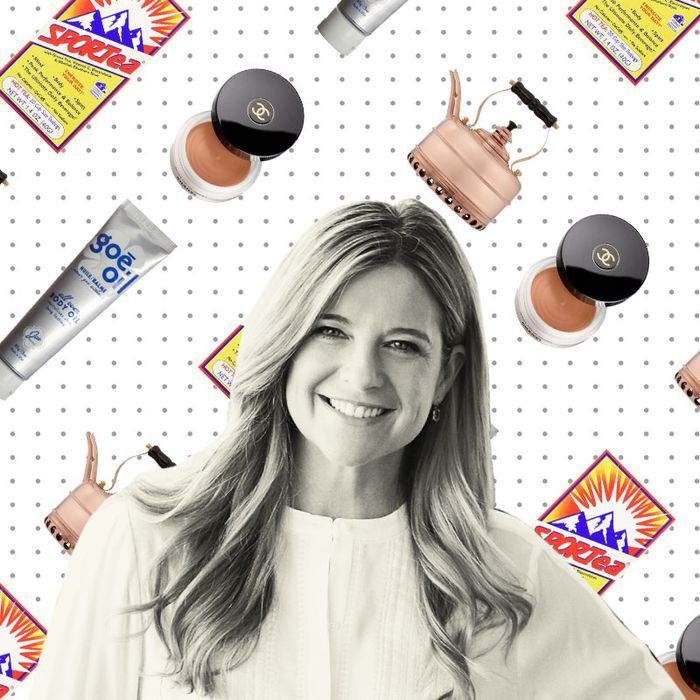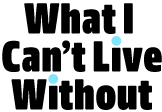 If you're like us, you've probably wondered what famous people add to their carts. Not the JAR brooch and Louis XV chair, but the hand sanitizer and the electric toothbrush. We asked Elizabeth Graves, editor-in-chief of Martha Stewart Living, about the tinted moisturizer, easy snack, and suede boots she can't live without.
This is a cool moisturizer, it is a semi-solid at first, but then melts into a liquid when you rub it between your hands, before applying. It really sinks into your skin too, doesn't just sit on top leaving you slimy, and gives a little glow. It also smells divine, slightly floral, totally clean, a bit exotic.
Since I can't drink coffee all day (but I love Eleva Coffee), I really like this weird SportTea. I was at a café in Milwaukee, Wisconsin, and my friend told me I had to order it. I was feeling rundown, and she said it was this tea originally billed as "Hangover tea." I'm sure it is good for that too, but I like to drink it during the day because it makes you feel good, and it's decaffeinated. It has green tea, ginseng, vitamin C, electrolytes. It's awesome, like if green tea and Gatorade had a baby.
My skin is sensitive and has a major flare for the dramatic—use the wrong thing and I turn red for 20 minutes. I started using Dr. Bronner's Pure Castile All-One Unscented Baby Soap when I was pregnant, and I still use it now. All of us do. It's also biodegradable, and I worry less about something like that going into our water stream. It gets your clean without feeling stripped.
This really is like skin care and makeup in one. It just feels really good to put on, and it's not as expensive as the Crème de La Mer, obviously, but it has some of the same skin-care ingredients. The color is just right, and light and easy to wear, too.
When I was editor of Martha Stewart Weddings, we did a registry piece on top kitchen essentials for couples to register for, according to our food editors. Lucinda Scala Quinn, our former editorial director of food, turned me onto this kettle. She had had one in her own kitchen for like twenty-five years, and the one in the test kitchen was holding up equally well. It's really great, nice looking, long lasting, and heats up really fast.
What I like most about this bronzer is that it's believable. Some are too orange or too brown, and with this, I'll go down a shade when it's winter and up when it's summer. It looks pretty and goes on well, and when I put it on, people ask me where I went for the weekend, but my secret is, it's just bronzer.
I love all of Nili Lotan's pants because they fit so well. I've shopped for them at a couple of places and they are never discounted. The salespeople will tell me, "Oh, they will never go on sale because people love them so much."