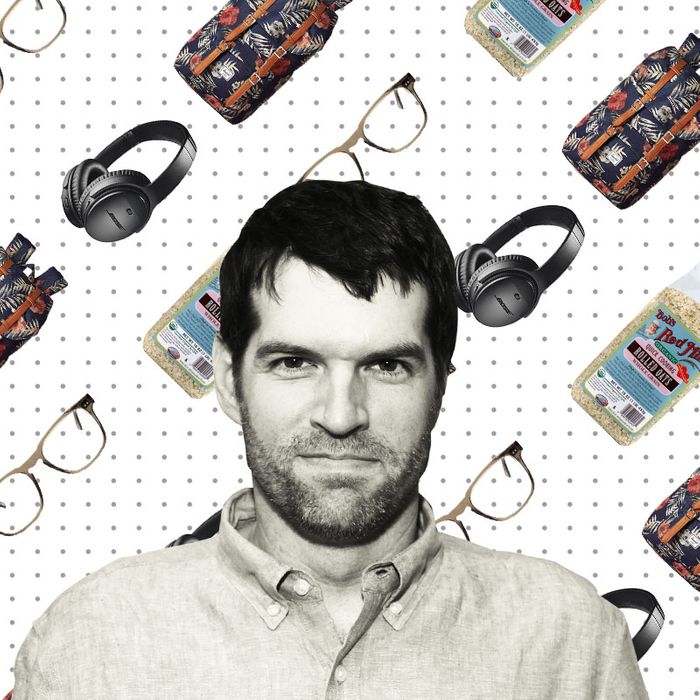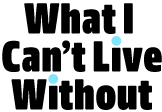 If you're like us, you've probably wondered what famous people add to their carts. Not the JAR brooch and Louis XV chair, but the hand sanitizer and the electric toothbrush. We asked Veep star Timothy Simons about the hair product, breakfast food, and (of course) hoodie he can't live without.
I'm forgetful and scattered, so this backpack is packed like a de facto earthquake kit with things that I will absolutely forget if they weren't in there. Notebooks, phone chargers, hearing-aid batteries, Advil, my laptop, and headphones.
I don't mind flying, but I get nervous on takeoffs, and the noise-canceling fools me into thinking I'm not on a plane for the first five minutes of a flight. Also, they're the only way that you can write in a coffee shop, and they are the universal sign of "I'm working, not now."
I currently have a haircut that requires some (if very little) attention. This product allows me to do something about it in the morning and forget about it for the rest of the day.
I have a notebook with this pen in it at all times (main backpack compartment). It was given to me by a friend days after our kids were born, so I'm on five-and-a-half years with this one. As a former waiter and bartender, I'm keenly aware that good pens are hard to find, so keep them close. Also, if you are in Milk Studios in L.A. or NYC, I recommend stealing their house pens. Those are good, too. A bit more niche of a recommendation, but if you have access, use it.