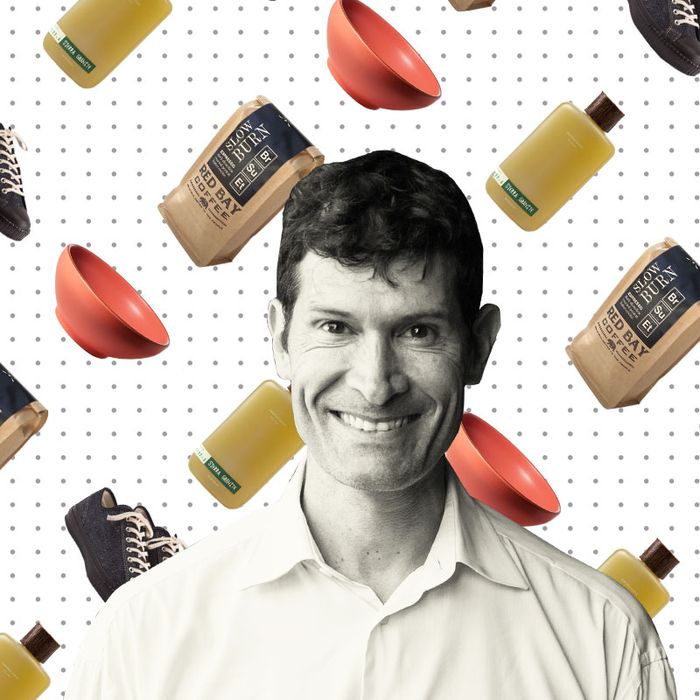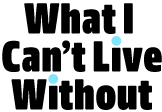 If you're like us, you've probably wondered what famous people add to their carts. Not the JAR brooch and Louis XV chair, but the hand sanitizer and the electric toothbrush. We asked Daniel Patterson, owner of Coi in San Francisco and co-author of The Art of Flavor with Mandy Aftel, about his must-have things, from the toast spread to the coffee beans.
The soaps and essences from Juniper Ridge smell like the essence of California. Wild harvested leaves, branches, flowers and roots from the desert to the coast, forests, and mountains are captured using traditional perfume techniques. This wash is redolent of the Sierras, with a base of cedar overlaid with green sappy notes.
Sean Thackrey is one of the greatest and most iconoclastic winemakers in California's history, and Orion is his most profound wine. The juice is from a field blend of old-vine grapes, and the process is a mixture of ancient and modern methods that yield wines of stunning complexity. I always have a few bottles on hand. It ages, as the label says, better than most of us.
It's not often you get to adopt a dog from a Hollywood star. Gentle Giants in Riverside, California, is owned by Burt Ward, famous for his role as Robin in the original Batman and Robin television series. We adopted our two Great Danes there, and we also buy their all-natural dog food. The proceeds from the dog food help fund the rescue.
This is the coffee I brew in my restaurants as well as at home. It's a well-rounded and delicious espresso blend, with sweet, buttery chocolate notes. Founded by artist and entrepreneur Keba Konte, Red Bay is an ethically run business with a deep commitment to the Oakland community.