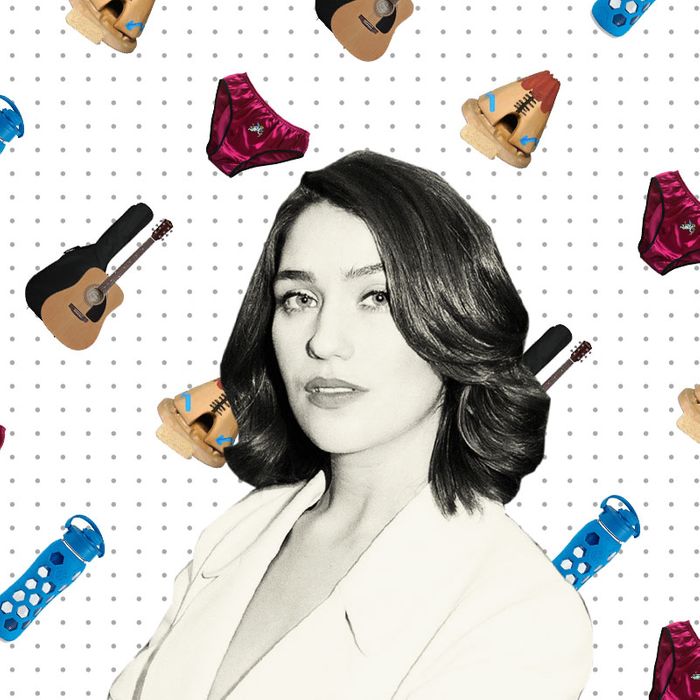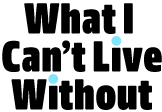 If you're like us, you've probably wondered what famous people add to their carts. Not the JAR brooch and Louis XV chair, but the hand sanitizer and the electric toothbrush. We asked actress and musician Lola Kirke, who stars in the new film Gemini and released her single "Monster" last month, about the water bottle, incense, and underwear she can't live without.
At some point in my early 20s, as a girl from New York City, I got turned on to the idea of the American West. This friend who was from the mythical place of California told me about the piñon incense, and it became my favorite thing. I thought this spirit of adventure would manifest in its smells. The piñon was basically my way of manufacturing the essence of pioneers out there. [Editor's note: Writer Caroline Bankoff has written about this same incense before.] So wherever I've traveled over the years, I've brought it with me, and it makes me feel like exactly where I want to be — in the mountains.
I'm a very thrifty individual and see so much waste everywhere. I think we as human beings have responsibilities to minimize that waste, and these water bottles have been a constant in my life since I became aware of the human footprint on the Earth. We all need to stay hydrated and drinking water is the secret to life and beauty and not being hung-over. Also, not spending money on bottles of water or adding to the mass of plastic on Earth is great. I like Klean Kanteen and Lifefactory water bottles. "Have a fucking water bottle" is my motto in life.
I'm wearing one right now! Cora makes them in New Orleans, and I just love them because they're really easy and convenient for keeping everything you need right on you. Fanny packs have a reputation for being unsightly, but Cora's are really beautifully designed without being crazy expensive.