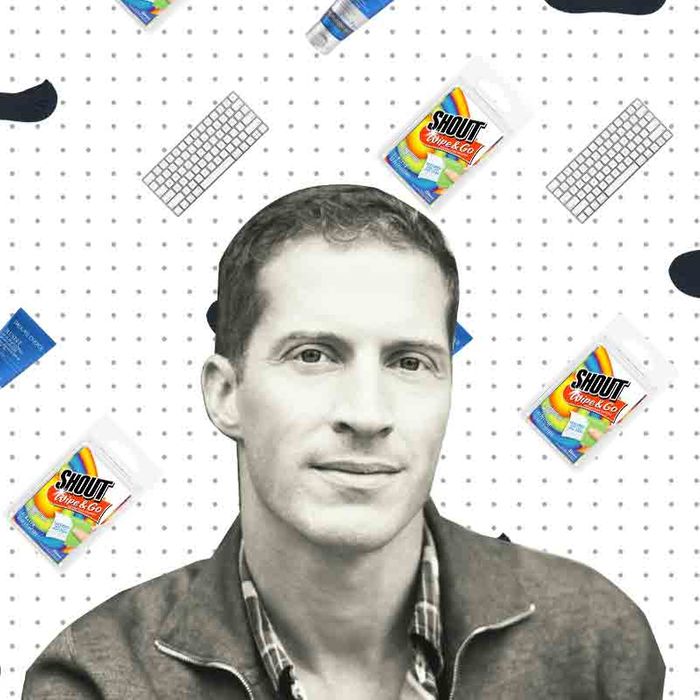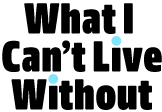 If you're like us, you've probably wondered what famous people add to their carts. Not the JAR brooch and Louis XV chair, but the hand sanitizer and the electric toothbrush. We asked novelist Andrew Sean Greer, whose novel Less recently won the Pulitzer Prize, about the sunscreen, robot vacuum, and invisible socks he can't live without.
A long time — 10 or 15 years ago — Paula Begoun tore into cosmetics and their ingredients, and then she monetized that by creating her own line of stuff. And I believed it! Because she would say, "Nothing can get rid of your wrinkles." And if someone says that and then says, "Here's my wrinkle cream," you're like, "Let's see!" But she's actually said that nothing works like SPF, so that's why I like hers. I like it a lot, but especially because I like something that doesn't lie but gives me hope.
This little thing is just really easy. I travel a lot and end up in places where I can't really get coffee. Working on my last novel, I was in a solar-powered hut in Oaxaca for ten days, and there was no coffee machine. I could make coffee with my AeroPress, though. It's not even just for Robinson Crusoe moments. You go to your mom's house, and maybe she only has a percolator, but you can bring out your AeroPress, and your mom won't even be insulted. It's that portable. I'm really not that much of a snob. I'm 47, so I'll even drink day-old coffee sometimes — I grew up during that first wave of coffee — but I like that the AeroPress gives you that foam, which a French press doesn't. It pushes that last bit of air through the coffee beans, so you get those oils. It's what makes the first sip so good.
The hand blender is something I wanted for ten years and finally just got for myself. I have friends over a lot, and you can make a big soup with this so easily. There's also a little food-processor thing that comes with it, so you can cut up garlic. It just gets to be very handy, especially when you don't want to do dishes. You, of course, could use a real blender for some things, but then you're like, I don't want to put hot soup in the blender, and then have to wash it. And so many of my friends are vegetarian that often soup is my answer when they come over.
I am so embarrassed by this because it feels like a luxury item. I was just at home and turned it on, and it made me feel at peace. I'm a messy person and cannot clean very well, so when I turn on that robot vacuum, I'm watching order being restored to the world. When I come home and see that it's already vacuumed for me, I think of it as a friend. It calms me to watch it. I find it soothing to watch it clean the house in its random way. I'd say it does do a good job, but it takes FOREVER. If you drop something on the floor thinking it'll head right for it, your vacuum might pick it up in three hours. It doesn't clean like a robot would; it cleans like a cockroach looking for food. It's totally random. It's like a pet. Sometimes it gives a sound of dismay like it's trapped and you have to save it, but that's part of the relationship.