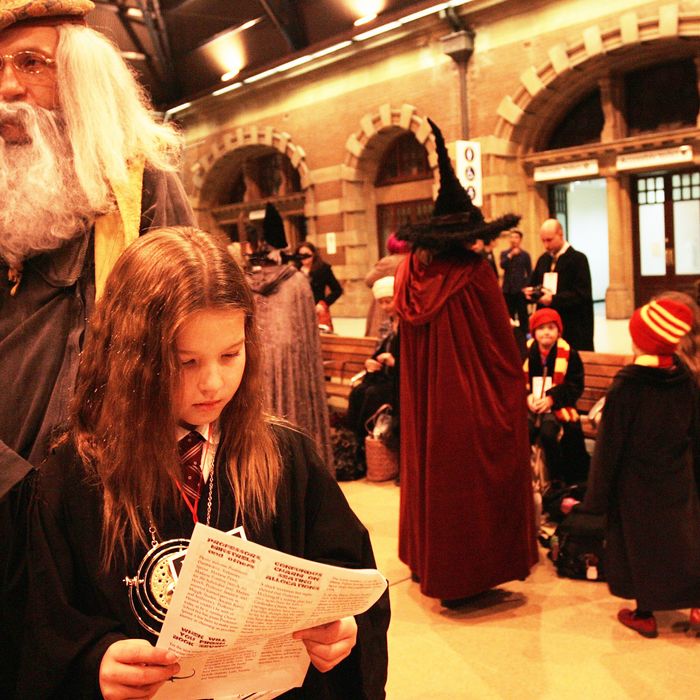 Of all ages and sizes.
Photo: Lisa Maree Williams/Getty Images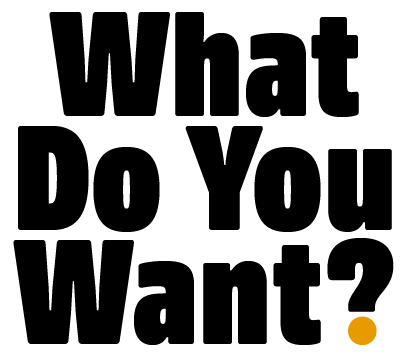 Finding the perfect holiday gift can be maddening (is this the color they'd want? Is it something they already have? Is it so last year?), but really, once you have a sense of a person's taste, it's not impossible. This season, we'll be talking to members of various tribes to find out exactly what to get that college student, or serious home cook, or Star Wars fanatic in your life. Think of it as a window into their brain trust — or, at least, a very helpful starting point. Today, ten Harry Potter superfans on what they want for the holidays.
"I have always, always, always wanted this amazing gadget: one wave to turn up the volume, a flick and swish to turn on the TV. What Harry Potter fan wouldn't want to feel as if the magic were real?" — Catherine Horvath, English teacher and managing editor, Mugglenet
"I have yet to get the illustrated editions of any of the Harry Potter companion books, so those are at the very top of my holiday list. Just look at the detail on them." — Horvath
"I love a nice notebook for my recipes and notes. This one would be perfect as a place for me to catalogue and come up with new recipes … and spells." — Ben Churchill, chef
"My eye was immediately drawn to this as soon as I saw it. Doesn't it remind you of one of those vintage botany sketches? It's cool because it's new, but old-looking." — Olympia Portale, marketing manager
"It's never really cold enough for a heavy coat where I live, but I love cardigans more than coats anyway. The colors on this supercute Hufflepuff cardigan would go with pretty much my entire wardrobe." — Renae McBrian, author and social media team, Mugglenet
"I'm still old fashioned when it comes to important notes, and there is nothing like showing house pride in court, so I'd love this notebook. As for the writing quill, I'd actually say that particular present isn't for me, but for my desk, which desperately needs it. And while I don't have the courage to get a real tattoo, these temporary ones are fantastic." — Betty Alvarez, lawyer