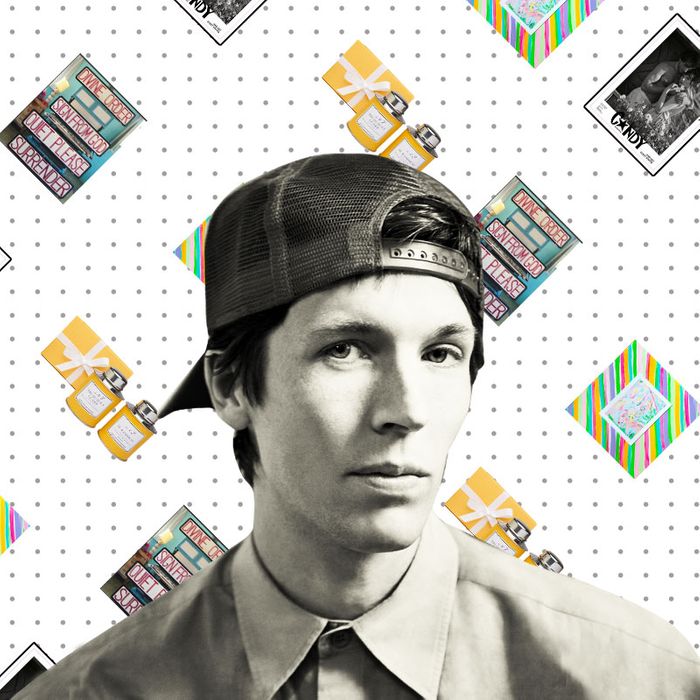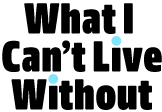 If you're like us, you've probably wondered what famous people add to their carts. Not the JAR brooch and Louis XV chair, but the hand sanitizer and the electric toothbrush. We asked photographer Ryan McGinley — whose solo New York exhibit opens in July at Team Gallery, and whose work is being published by Rizzoli in a catalogue called "Mirror Mirror"— about the indigo jeans, vagina charm necklace, and egg burrito he can't live without.
My favorite tea from Bellocq is The Queen's Guard. It's a black Ceylon tea with rose and lavender. I also like buying accessories from them — recently I purchased the Bellocq green cast-iron turtle incense holder.
I like how the five silver buttons are visible over the crotch of their denim — it's a cool signature and reminds me of photos of bikers from the '60s by Karlheinz Weinberger.
Luis [Venegas] is a Spanish editor and publisher of five independent limited-edition fashion magazines. One about dogs, another about cute guys, one about transgender fashion, another about his artistic interests. He also recently published a book of my personal iPhone photos documenting my relationship.
Cute, colorful animal paintings and prints. I bought a painting of a baby yellow duck on a lavender background, it hangs in my living room. She also does animal painting commissions. I'm gearing up to get a portrait painted of my dog, Dickie.
A breakfast burrito made with scrambled eggs, mango salsa, sweet potato, avocados, and hot sauce. I'm drooling just thinking about it.