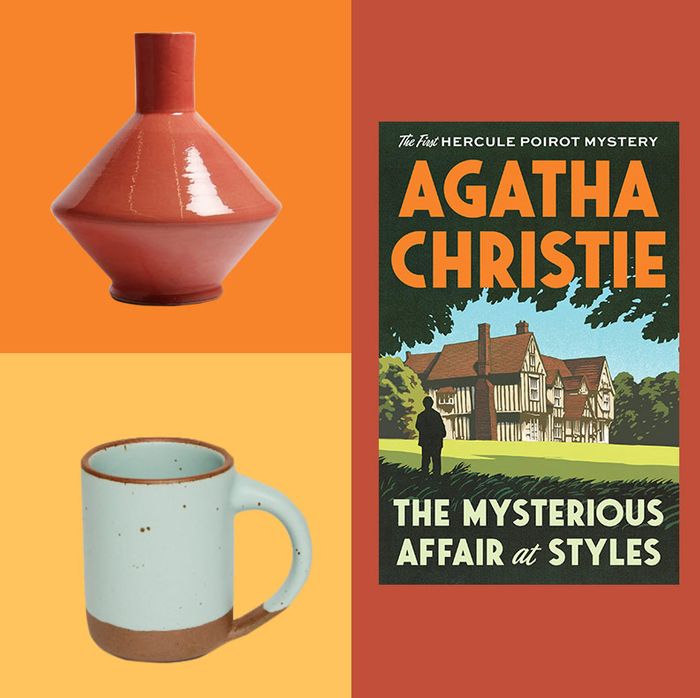 Photo: Courtesy of the retailers
Although Strategist writers and editors are highly skilled online shoppers (we've managed to track down an umbrella spotted on Succession and find the best gifts for everyone from priests to Deadheads), we also love shopping IRL. There's just no substitute for the expertise of a shopkeeper, the thrill of an unexpected find at a new boutique, or browsing the sales rack at a pricey department store. Right now, of course, attempts to stop the spread of coronavirus have shuttered shops across the country, including the small brick-and-mortar businesses we love. While that may be disappointing for us, it's devastating for these boutique shops. That's why we're dedicating this edition of Stuff We Buy Ourselves to our favorite local stores (in NYC and beyond), highlighting all the best items you can still buy online. Supporting them through this crisis is a small but significant way that we can all help out (and get some cool new ceramics, candles, and tie-dye gear in the process).
Dominique Pariso, writer
I absolutely love Big Bud Press: Its jumpsuits come in a rainbow of colors and go up to a size 6XL. Despite closing its Los Angeles store, it made a commitment not to lay off any employees or cut salaries, so there's never been a better time to splurge on one of its pieces. If that wasn't admirable enough, it's also currently collecting donations to repurpose its production space to make face masks.
The one thing I've been dreaming about as I eat yet another bowl of cannellini beans is a Bernie's burger — chased with a Martini and a grasshopper sundae. It's asking people to donate to its employee fund or buy gift cards, but there's also the option to buy some cool merch. It's selling hoodies and hats, including a bucket hat, but I'm a fan of this hand-dyed polo. My plan is to get a large and wear it as groovy sloungewear.