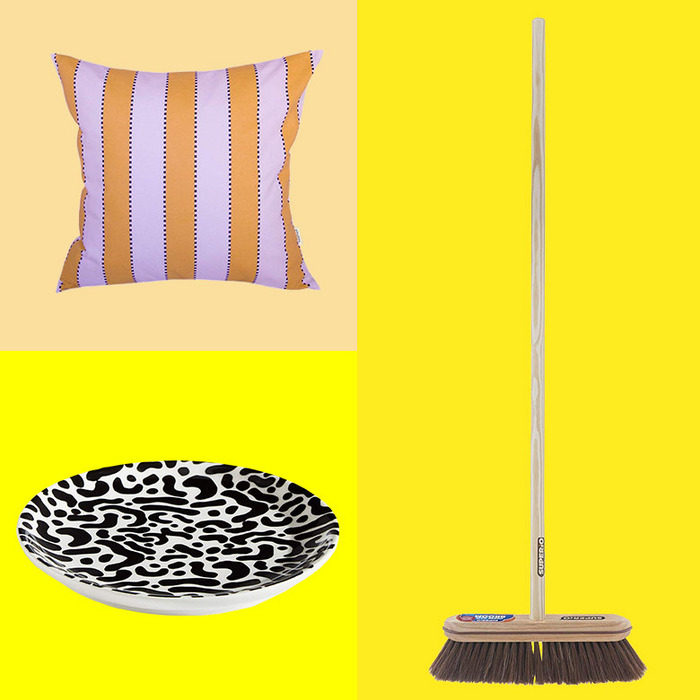 Home décor — for the price of a Sweetgreen salad.
Photo: Courtesy the retailer
Turns out you don't need to schlep to Ikea to find cheap bowls, trash cans, water pitchers, or dish towels. Amazon is actually full of handsome and well-priced home décor — you just have to do a little digging. Which is what we did so you don't have to. Below, the colorful pillows and metal napkin holders that are under $30 (and, in most cases, under $20). If you're looking for some cheap decorating ideas for the bathroom, bedroom, or kitchen as well, we went and found a bunch of those on Amazon.