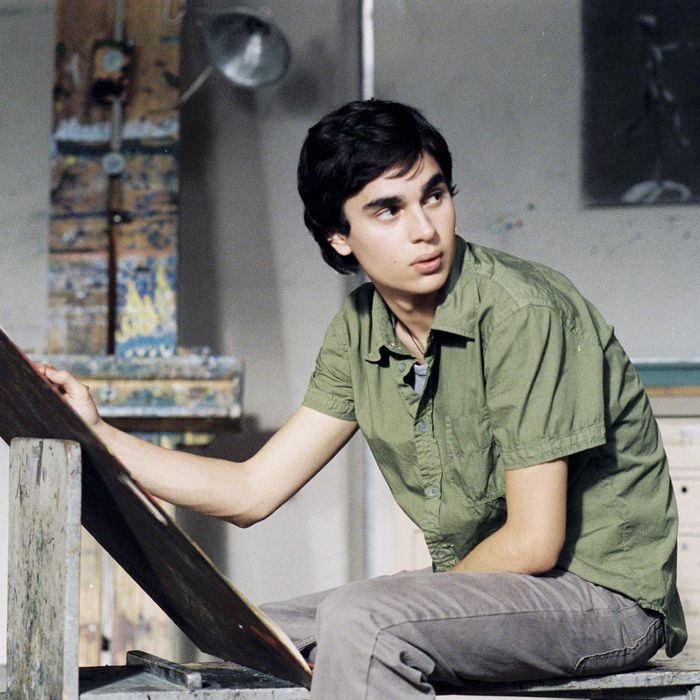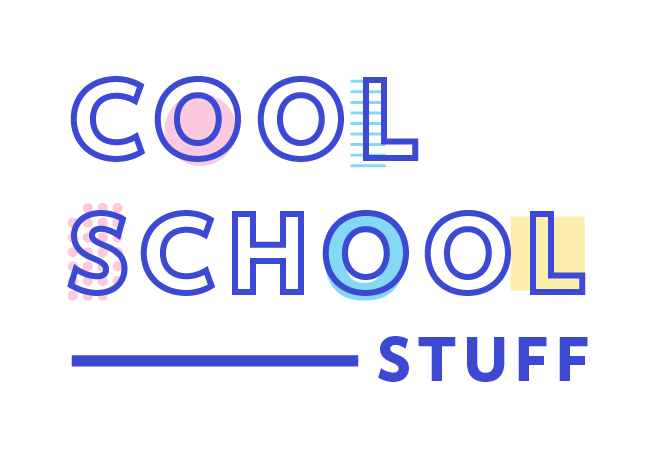 As days get shorter and temperatures cool, it's also time (eek) to start thinking about going back to school. To help you get a jump on the best school (and school-related) supplies to buy for fall, we're running a series called Cool School Stuff, in which we'll sniff out the best backpacks, best dorm décor, and best bento boxes, among many, many other things. 
Status can be a funny thing. Of course, its most obvious iteration comes with shiny hardware and easily recognizable logos, but it gets far more interesting as you narrow it down to the more opaque signals — when the way you tuck your shirt, or what you eat for breakfast, or your particular brand of notebook can mark you as in or out. And of course, what counts as a status item varies wildly across human tribes. In our new series, Insider Goods, we're talking to tribe members (some with their real names, some anonymously) to find out the status items among art-gallery assistants, or Broadway actors, or architects. Today, getting us ready for back-to-school and inviting us into the world of art-and-design college students is my very own younger sister, Julie Schwartzberg, an incoming junior at Brooklyn's Pratt Institute studying interior design.
"A Moleskine sketchbook in the classic sketchbook size. It's easy to always have in your bag, so you can sketch wherever you want. It's nice paper, and that's the brand that people like. A somewhat-related hidden campus secret is this one printing center where they bind your books for you, but not a lot of people know about it."
"You need a pair of Doc Martens, specifically Chelsea or lace-up boots. Literally everyone has them. They're an artist's shoe. You can do everything in them and no one is really super sporty here, so we'll wear them in the summer and winter. They're easy to clean, too, which is necessary, because we work a lot with plaster, especially the freshmen."
Get the best of The Strategist delivered to your inbox.
"Definitely a jean jacket from a thrift store. I don't have one, but one time I borrowed my friend's and when I walked outside, I realized I was matching with at least ten people. So you need a Levi's jean jacket, but a vintage one. We'd get them at Urban Renewal or Beacon's Closet in Greenpoint. Also, wear it with Levi's boyfriend jeans. People love all-denim outfits here. Everyone wears that. Even my teachers."
"People are always thrifting, and at Beacon's Closet, the thrift store, they won't give you a plastic bag, so you have to either buy a Baggu bag there or bring your own. So everyone has a Baggu. That just shows how much people thrift-shop here."
"Definitely hair dye. Most people buy it from CVS, but the brand is Manic Panic. Everyone does it themselves, and it's very, like, I'm so bored, let me just dye my hair. Right now, the color is green because of Frank Ocean, but I think it's gonna be red soon. I just feel it."
"There are these touch tablets where you can draw with your hand instead of your computer. If you're in graphic design and you have that, it's a big deal. Everyone knows you spent a lot of money and you're really serious about graphic design, because you can easily do it all on your computer, but you went as far as to get this extra tablet for it."
"For everyday sketching in the Moleskine, everyone uses Staedtler pencils because it's a good brand and it comes in a pack with different types of leads. As for colored pencils, everyone uses Prismacolor pencils. Those are the go-to pencils for color studies and are usually applied over Color-aid paper to change the hue, saturation, and tone."