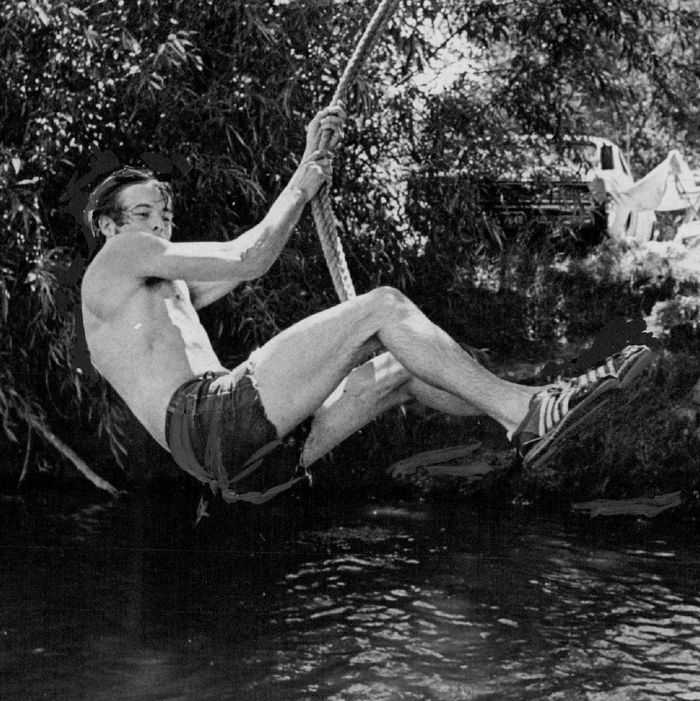 Photo: Lyn Alweis/Denver Post via Getty Images
Here at the Strategist, we like to think of ourselves as crazy (in the good way) about the stuff we buy, but as much as we'd like to, we can't try everything. Which is why we have People's Choice, in which we find the best-reviewed products and single out the most convincing ones. (You can learn more about our rating system and how we pick each item here.)
While we've written about the best sports shoes for men, the best winter shoes for men,  and the best Uggs for men, we're going deep on the best water shoes for men on Amazon, according to the people.
Best-rated water shoes
Reviewers have worn these shoes to the beach, on river walks, and on a 12-mile hike, and rave about them for any excursion. "I swear, I wish I could wear these all the time. I cannot believe how comfortable the sole is, very soft … but perfectly firm as well. Like firm memory foam," one shopper describes these shoes. Another says that the shoes are "super lightweight yet feel like a sneaker … amazing that these are water shoes." Backpackers loved them, too: "I purchased these for a seven-day backpack in Olympic National Park," says one. "Several river fords were on the route. I had high hopes for these and they surpassed my expectations. They worked very well for river crossings, protecting my feet from rocks and giving decent traction … They were also excellent camp shoes."
Best-rated (less expensive) water shoes
"These are fantastic for the price," says one shopper. Another raves, "No concrete is too slick, no water too deep, no sand too coarse and no coral too sharp to slow you down in all your summer time water frolicking or mock naval water adventures while sporting a pair of these badass shoes." And a recent vacationer says, "These shoes were great! … I recently used these shoes on at trip to Cayman, I wore these shoes around town, walking to stores, bike riding, and of course when it rained and the old flip-flops were just not going to cut it."
And now for some micro-picks for every type of men's water shoe you might be looking for.
Best water shoes for hiking
"I bought these shoes specifically for an 18-day vacation across Japan, knowing that I'd be walking a ton and hiking some mountain trails," writes one reviewer. "After walking 192.5 miles and hiking up and down three mountains during that 18-day trek, I couldn't have been more impressed with these Merrell's. They were light and comfy but had enough support for the important areas of the feet, this was probably one of the best purchases I made for the trip." Another happy shopper writes, "They were extremely comfortable to wear all day long, in the water and out of the water. My feet did not feel sore after an entire day hiking." One commenter even calls them the "best shoe ever," describing them as "Super grippy, great for hiking, in water, looks good with shorts. Someone even said 'nice shoes' to me once. That's not something a guy like me hears every day."
Best water shoes for water aerobics