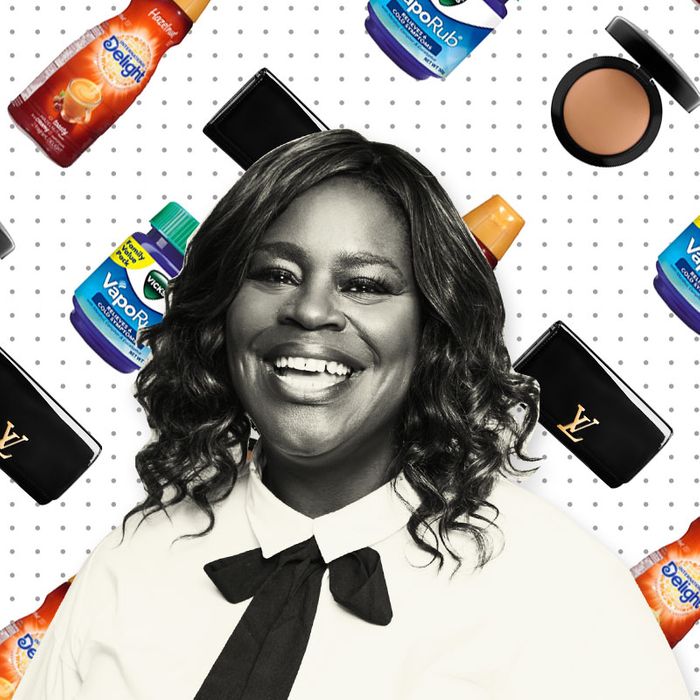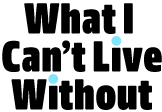 If you're like us, you've probably wondered what famous people add to their carts. Not the JAR brooch and Louis XV chair, but the hand sanitizer and the electric toothbrush. We asked Retta, star of Bravo's Girlfriends' Guide to Divorce and NBC's Parks and Recreation, which items she can't live without.
I never used to drink coffee. I loved coffee ice cream, but didn't love coffee for some reason. I think it's because all my mom would drink when I was younger was instant coffee, and that's not great. So it wasn't until I went to an Emmy event where one of the freebies they gave me was a Keurig machine that I got started on coffee. I was actually losing my shit on vacation because I didn't have my morning coffee. And of course, my mom is addicted to coffee, so I think it's in my genes. They got me!
Get the best of The Strategist delivered to your inbox.
So when I have my coffee (which is the Green Mountain Dark Magic), I have to have it with my International Delight hazelnut creamer. The way I got addicted to it was because my mom uses hazelnut creamer, but she uses Coffee-Mate. So I had it at her house, but I couldn't remember what she used. I went to the grocery store and accidentally picked up the International Delight instead. Now I'm addicted. I drink the Coffee-Mate, and I don't love it nearly as much.
I first started using them because they had them in the Parks makeup department. At night, I'm too lazy to wash my face, and these clean my face with this formula (I think it's oats), but it's just perfect. It cleans off all the gunk in just a wipe. I bought it for everyone for this Christmas party I threw one year, and now all my friends are hooked.
I always have problems with face lotions that can be too thick — this is the best because it disappears into your skin and you don't even feel it. It also doesn't suffocate my skin (a lot of lotions make me sweat), and it keeps me youthful-looking.
Whenever I use this, people are like, "Your skin is so smooth! It's so soft!" And I know it's just because of the Mac. It completely hides your pores and gives you this flawless complexion — it's like the last bit of magic at the end of your beauty routine.