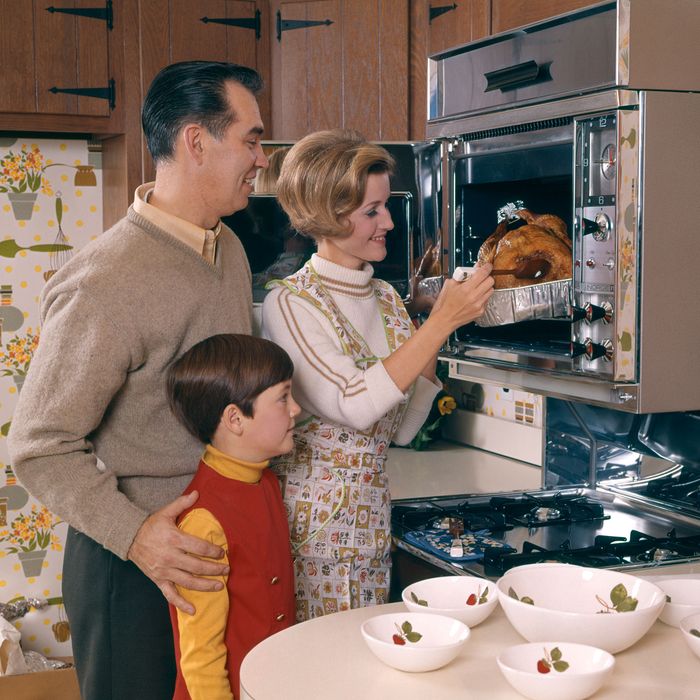 Photo: Courtesy of the retailer
It's no secret that Black Friday is a great time to find an Instant Pot for cheap or buy that status-y kitchenware item you've been holding out on. (We see you, Le Creuset). But between Black Friday sales at Walmart and Amazon, plus Black Friday discounts at Macy's, Bed Bath & Beyond, Sur la Table, and more, there's a lot to sort through. So we've rounded up some of the best Black Friday kitchen and appliance deals below in order to help you sift through and determine which ones are worth the splurge.
So far, we've found deals on a food-editor approved sous-vide machine, some OXO Instant Pot accessories, a beloved Zojirushi thermos, and a set of design-minded food-storage containers from Joseph Joseph. Plus there are significant discounts on a bunch of Strategist-favorite brands including Instant Pot, Le Creuset, Staub, and Cuisinart.
Read on for the best Black Friday deals on appliances and kitchen stuff that we've found so far, but keep in mind: If Black Friday sales history tells us anything, if you see something you like, don't dillydally.