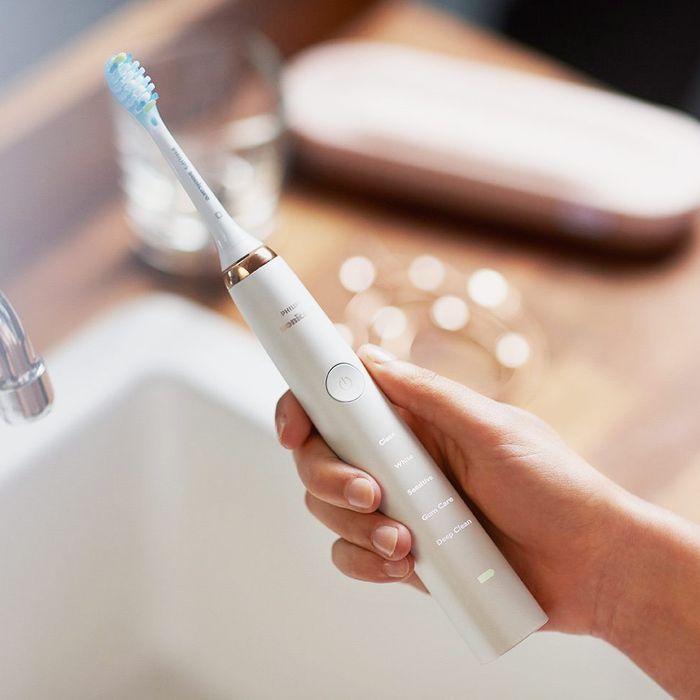 Amazon started rolling out its deals weeks ago, but Black Friday is finally here, and we've noticed even more good finds. Since there's a lot to wade through, we've singled out the best things that are actually worth buying, including everything from a vacuum cleaner designed to tackle pet hair to expensive-looking mid-century plant stands. There are plenty of bargains on things that'd make great gifts, too, like a wireless Bluetooth speaker for a teenage cousin or an egg cooker for your friend who always hosts a holiday brunch.
Read on to see the sales we're tracking, including Black Friday deals on furniture and home décor, fashion, and even TVs.
Black Friday TV deals
It's common to find older TVs on sale for Black Friday, but this is a 2019 smart model with Alexa compatibility.
Save $150 on this smart TV that displays a still work of art when it's not in use.
You can find more Black Friday TV deals here.
Black Friday tech and appliance deals
Our tech columnist David Pogue thinks Eero makes the best Wi-Fi system for making sure your whole home stays connected.
We were so shocked by the price of this MacBook Air that we quadruple-checked that it wasn't a refurbished model. (It's not.)
This is also an excellent price for Apple's newest iPad.
Mophie is one of only two brands Apple recommends for wirelessly charging your iPhone. At this price, you can get one for home and one for the office.
This Fire Stick is half-price, compatible with Alexa, and yes, you can watch Disney+ with it.
This Alexa smart speaker has never been this affordable before.
Same goes for this Echo Show.
This would be a great deal for just a Ring smart doorbell (that typically retails for $200), and it's an even better deal when an Echo Show is thrown in, too.
When it comes to smart thermostats, writer Kyle Schurman says the Nest is your best bet for integrating with other devices: "If you're interested in a whole-home smart system that includes home security cameras, lighting systems, and smart doorbells, go with the Nest."
Strategist managing editor Maxine Builder says the Kindle Paperwhite was the best thing she bought last year, and right now it's the cheapest we've ever seen it.