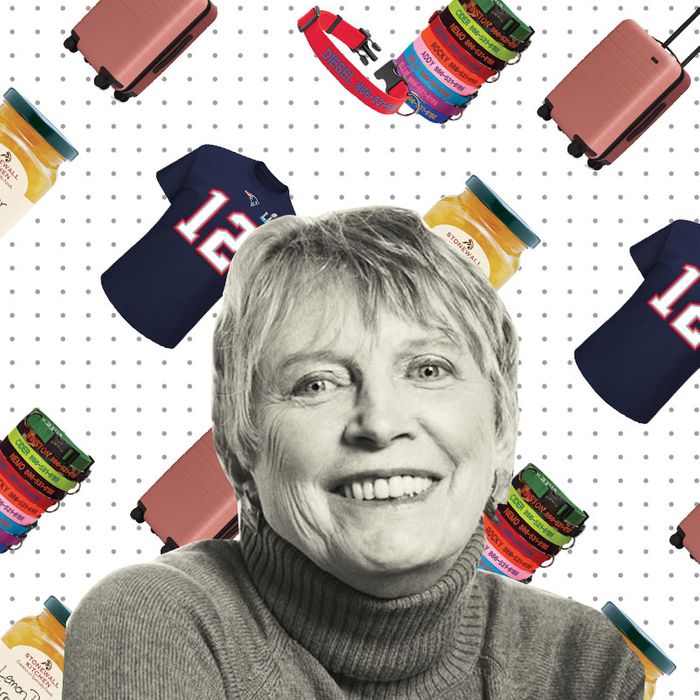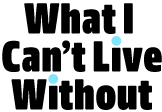 If you're like us, you've probably wondered what famous people add to their carts. Not the JAR brooch and Louis XV chair, but the hand sanitizer and the electric toothbrush. We asked legendary young-adult novelist Lois Lowry, author of A Summer to Die, Newbery Award winner Number the Stars, and (of course) The Giver quartet, about the Patriots T-shirt, lemon-pear marmalade, and SPF moisturizer she can't live without.
I'm wearing a pair as we speak. The reason I actually know that these are the most comfortable shoes is because I have a granddaughter in grad school in Germany, and in the summertime, she works in the German post office. She has to drive in a bright-yellow car and wear a bright-yellow uniform driving around rural Germany delivering mail. It's strenuous, and these are the shoes she wears. I honestly have maybe six or seven pairs and just ordered two in black.
They're available at Jet for cheaper on select styles, too.
I live in a small town in Maine, where there's a bookstore I go to often. They happen to sell these Tate's cookies right near the cash register there, and one of the employees told me that there's a computer system that tells them what the best seller every week is at the store. Clearly, this week it'll be the Michael Wolff book, whatever it's titled, but most weeks, it's Tate's Ginger Zinger cookies! It's right there by the cash register, so you can't not grab them. They have chunks of crystallized ginger and are just great. They do sell other kinds of Tate's, but I've never bought those.
I'm currently in a love-hate relationship with this luggage. I needed new luggage, and I saw that these have great wheels, plus all those things you want suitcases to have. What I really loved was that it had a built-in locking mechanism, which is just the best. I have a whole history of suitcases on which dangle those little padlocks, to which I can no longer remember the combination. However, I used to like that you could plug your phone into your carry-on while you're sitting and waiting at the airport, but I've just been told that the airlines are making you take the battery out of the suitcase so that's no longer operative. That could be a class-action lawsuit. [Editor's note: You do have to take the battery out of the suitcase if you check it, but not if you use it as a carry-on.]
I have a dog and two houses, and therefore he has two different collars. Each has his name (Alfie) and his phone number for each house. He wanders around, and more than once we've gotten a phone call to ask, "Are you missing a dog?" These Orvis collars are handsome, and you can get them in different colors — it's just a very cool dog collar. I came across it leafing through the Orvis catalogue when I was probably looking for sweaters.