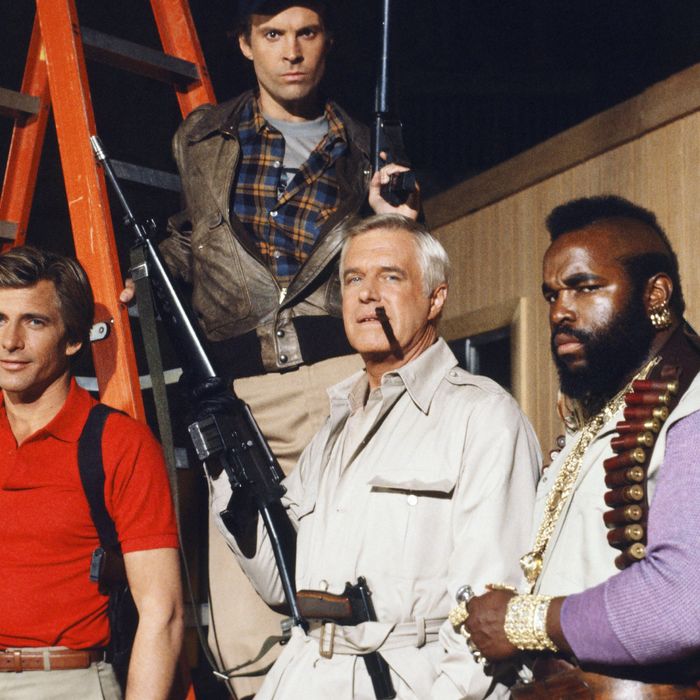 Pity the fools who don't get these gifts.
Photo: NBC/NBC via Getty Images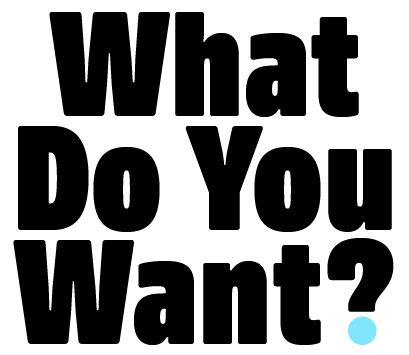 Finding the perfect holiday gift can be maddening — is this the color they'd want? Is it something they already have? Is it so last year? — but really, once you have a sense of a person's taste, it's not impossible. This season, we'll be talking to members of various tribes to find out exactly what to get that serious cook, or golf dad, or picky teen girl in your life. Think of it as a window into their brain trust — or, at least, a very helpful starting point. Today, 14 cis, straight guys on the stuff they want, from nice socks to better luggage.
"I always want to be gifted nice socks, because the socks I buy for myself are garbage socks." — Brian Faucette, curator/director, Derek Eller Gallery
"I want this very nice thermos to keep my coffee hot on the train in the winter and my cocktail cold for the beach in the summer. This Edward Gorey T-shirt got stolen from me at summer camp when I was in middle school, and I just rediscovered it — I want another one." — Faucette
"This fishing rod is easy to carry anywhere, even on a hiking trip. Also small enough for my 5 year-old son to hold — I'd like to teach him to fish soon." — Mark De Pace, co-owner, Ghost Robot Productions
"I have another pair of New Balance sneakers that I like and that fit my wide feet really well. But these let you just pull them on, so you don't need to retie your laces, and they look like they'd be not too bad to wear in and around the city when it's all slushy and gross." — De Pace
"I live in the Northwest where it's damp, unpleasant, rainy, and increasingly snowy. I need a good, sensible wintertime coat. But I want the fancy version because I would never pay this much for it myself. I'm not that imaginative when it comes to brand names, and this is the obvious way to go. It's like wanting a Mercedes. Is a Mercedes the nicest or the best car you can get? No, but it definitely sounds like you made it or something." — Nathaniel Friedman, editor, Victory Journal
"People online have been talking about the Instant Pot for a while: It's a combo slow cooker, pressure cooker, rice cooker, steamer, and yogurt maker, and it does each thing perfectly. On top of that, it allows you to cook things really quickly that you would normally need days to do — like giant, complicated pieces of meat. I haven't tried it, but people love it. It's like the silver bullet of cooking, apparently." — Andrew Siebengartner, high-school Latin and Greek teacher