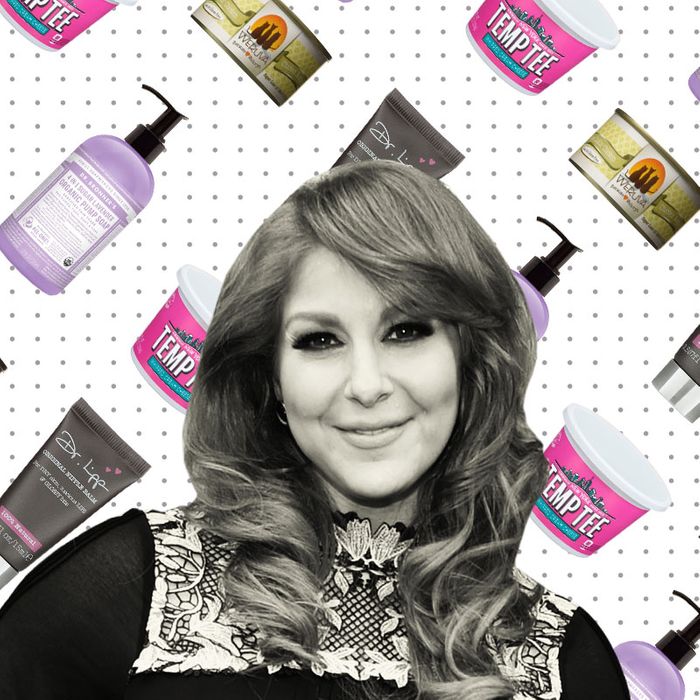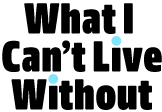 If you're like us, you've probably wondered what famous people add to their carts. Not the JAR brooch and Louis XV chair, but the hand sanitizer and the electric toothbrush. We asked Difficult People creator and co-star Julie Klausner about her favorite lip balm and bra on the occasion of the show's third season, which premieres Tuesday, August 8, on Hulu.
This lip balm is the only thing that has ever worked long term for my chapped lips. Its claim to fame is that it was, or perhaps still is, a nipple balm for nursing moms, which I can neither confirm nor deny because I've never breastfed, despite reports on TMZ claiming that I nurse my cat. That is disgusting, and it's simply not true.
Get the best of The Strategist delivered to your inbox.
Here's what my cat does eat instead of my breast milk, which, as we've established, is a lie I don't know why I keep repeating: Paw Lickin' Chicken–flavored Weruva wet food. It's important to me that my apartment doesn't smell like a cat lady's apartment, even though — guess what? — it's a cat lady's apartment. This stuff is pretty much odorless, and it's just white-meat chicken. Sometimes, when I'm eating chicken soup, my cat will harangue me and I can't blame him, because it looks like I'm eating his food with broth around it.
Because I am so pale that I am basically a sheet of tracing paper over a girl-shaped mass of blue veins, sunscreen takes up a lot of my mental bandwidth. I use this daily — and it's light and great and absorbs into your skin immediately, and it's not greasy and smells like heaven. "End of story," as they say in Fargo.
Nick Kroll and John Mulaney presented at the Tony Awards this year, and in their banter they gave my favorite cream cheese a well-deserved and overdue shout-out. Temp Tee is whipped cream cheese; it is absolutely wonderful; and I eat so much of it, I should pose for an ad with the caption "Body by Temp Tee" under my visage. Not the best endorsement for them, perhaps, but a deep truth.
I have a bum neck and back (my pussy and crack are perfect, thank you), and I love lying on the floor — this is a lifesaver. I try to roll out my shoulder blades a few times on the foam roller throughout the day, or I lie on it vertically, put my arms out to the side, and let my chest open up. You can also use it as a neck pillow if you like to be prone on the carpet while you watch TV or make love — I don't know what you do with your life.