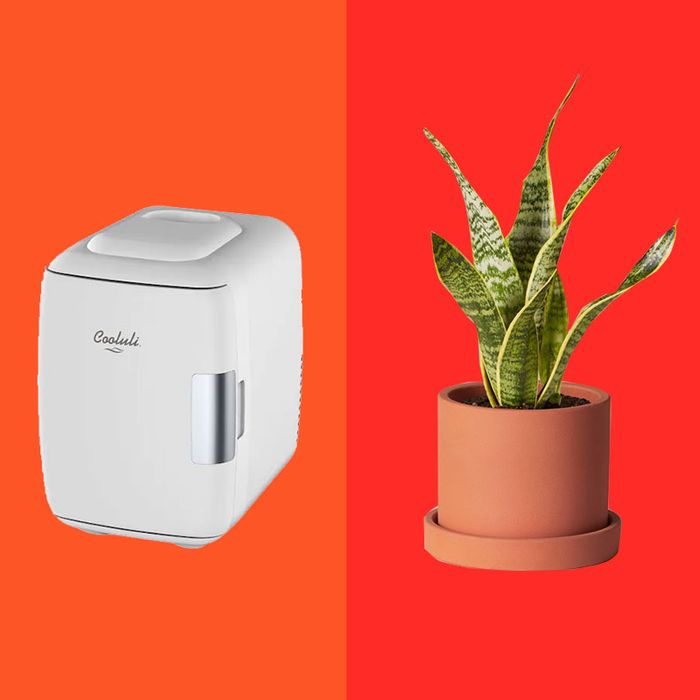 Photo-Illustration: The Strategist; Photos: Retailers
When we asked different doctors about what they'd most want as a gift, most of them told us that a sincere thank-you note would do. But that might not seem enough for the pediatric physician your kids know and love or the dentist who so carefully takes care of your cavities. For some specific gift ideas, we turned to our own panel of doctors — including ER professionals, family physicians, and medical directors. Below, they share their recommendations, along with the best gifts they've ever received. (And if you want to donate directly to organizations helping health-care professionals and frontline workers right now, here's how.)
Self-care gifts for doctors
Personal protective equipment and face masks can wreak havoc on the skin — as we learned when an emergency room doctor wrote in asking us for help. Gastroenterologist Niket Sonpal tells us he's experienced similar issues, dealing with cuts and bruises. The skin-care specialists on our team — writer Tembe Denton-Hurst and contributor Rio Viera-Newton — recommend this extremely soothing cream, which should work for any doctor suffering from irritated skin. A patient actually gifted the cream to Lina Velikova, a clinical immunologist and medical adviser at Supplements 101. "I think my patient chose it when she saw the bruises and irritation on my skin due to constantly wearing a face mask and it was very helpful," she says.
Because doctors are constantly washing and Purell-ing their hands in between shifts, a rich hand cream would help rehydrate rough hands. "Nice lotion is super helpful because I wash my hands and use alcohol sanitizer a million times a day," says family medicine physician Shilpi Agarwal. Michelle Lee, a dentist in Manhattan, says this Kiehl's cream is "the perfect moisturizer for our dry hands from lab work and glove wear."
A gift set of pocket-size hand creams would also be a wise choice if you're not sure exactly what scent they'll prefer. You can't go wrong with one of L'Occitane's covetable shea butter hand creams, which are a favorite of Nieca Goldberg — medical director of the Joan H. Tisch Center for Women's Health — for their rich consistency. This three-pack includes the brand's original cream plus almond and lavender-scented versions.