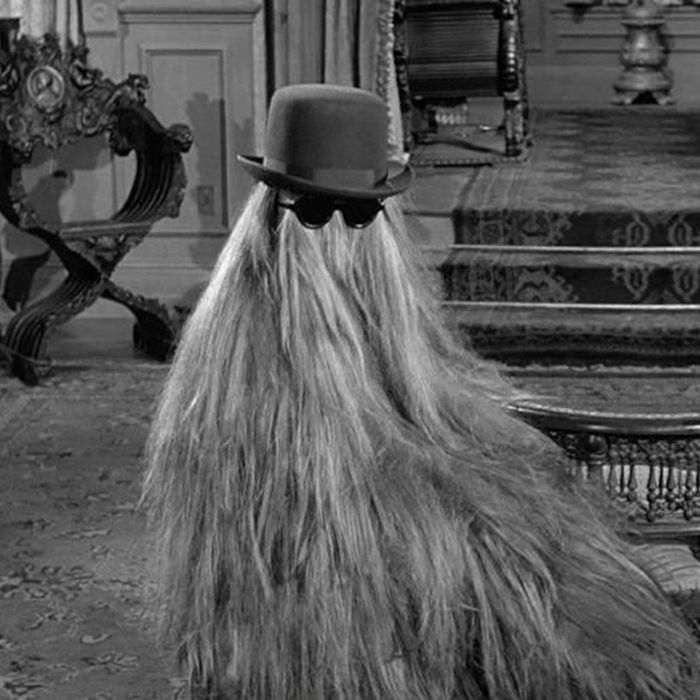 Not all flat irons are created equal: Some burn your hair, leaving it frizzy and damaged, while others take forever to straighten curly, thick, or even wavy hair. So if you're in the market and want one that's actually trustworthy and won't torch your hair to a crisp, we scoured Amazon for some highly rated options that some very enthusiastic reviewers seem to love. But if you want to hear what the pros have to say, we have hairstylist-recommend options, too, and once you're ready to complete your full styling-tool arsenal, we have expert-recommended curling-iron and blow-dryer roundups to check out.
Related Articles: Best Hair Brushes
Best-rated flat iron
"They've done it. They've made a flat iron that can control the beast(my hair)," writes one impressed reviewer. And more than 19,000 reviewers give this flat iron five stars, many of whom give it similar praise. "I can literally do ONE pass, and I'm done," one reviewer reports, and thousands of others say this hair straightener works wonders on their curly hair. "It heats up very quickly and gets hot enough to straighten my curly hair while leaving it soft and shiny," one writes, while another with natural hair says, "It turned my hair straight to silk and it lasted a while." One user says it's sturdy, too: "I've had mine for about three years now and is just as durable and works just as well as the day I bought it.