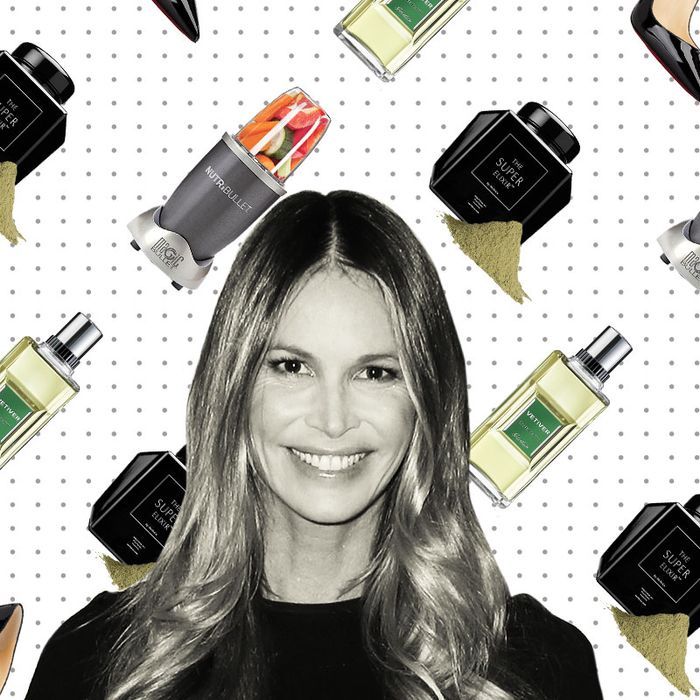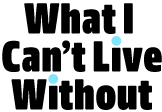 If you're like us, you've probably wondered what famous people add to their carts. Not the JAR brooch and Louis XV chair, but the hand sanitizer and the electric toothbrush. We asked model and entrepreneur Elle Macpherson about the T-shirts, smoothie blender, and cult highlighter she can't live without.
I love the design aesthetic and philosophy of P.E. Nation, which is really all about this sporty-sexy thing that's similar to what I do with my own line of clothing. I'll wear the leggings and crop top to work out in, but they have really great streetwear you could put on for your general lifestyle, too.
I think Isabel Marant's tees are just the best in terms of the slubby cotton fabric and the drape and the shape. I have a lot of white ones, gray ones, even mustard and burgundy. I'll wear them over my own bra, and it's like they're made for each other.
I like the red soles of Christian Louboutins for events. The proportions of the shoes are really great — they also just have a sense of humor in addition to being well-made and comfortable. On my time off, I'm in Havaianas, though. I'm Australian and live in Miami, so I wear rubber thongs — we call them thongs even though that means something different to you Americans.
Even though this cleanser gets my face really clean, it's still very gentle and feels pure without a bunch of added fragrances and chemicals. It was a dermatologist who recommended it to me, actually. The glycolic acid in it is great as a bit of an exfoliator for your skin, too.