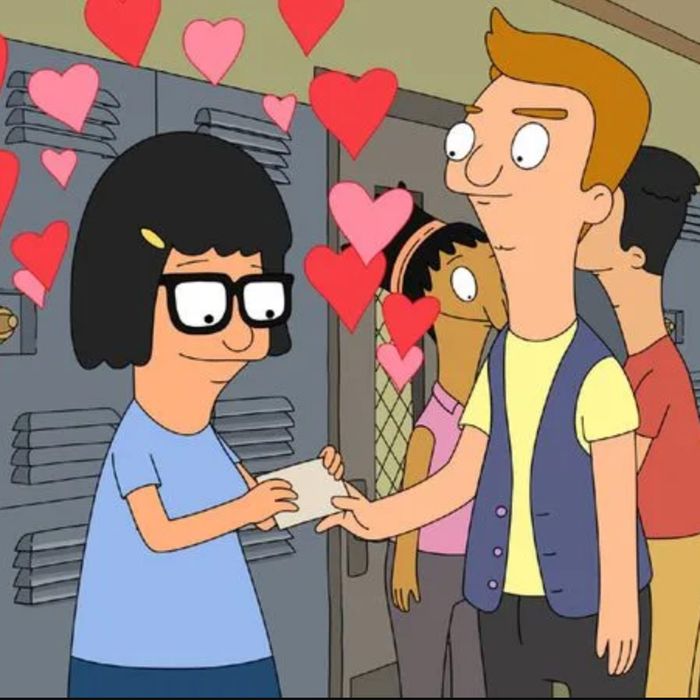 If your valentine has announced that they have enough "stuff" and "don't want anything this year," take a deep breath. A quick and easy way to give a gift without giving an actual object is to give something experiential via a gift card, whether for a new meal-kit service to cook dinners at home, fitness classes to work off said dinners, or an at-home massage. But gift cards aren't good only for experiences: They can be quite handy at ensuring your valentine actually likes their gift, since they can pick it out themselves. So whether you're looking to give an experience or just something your valentine can use to buy a gift they actually like, we've rounded up the best printable gift cards to give for Valentine's Day, below. If a gift card alone doesn't feel festive enough, you can always zhuzh up the presentation with a box of chocolates from the drugstore, a bouquet of flowers, or, at the very least, a handwritten card.
Making a meal at home can be a sweet idea for a date, and a Blue Apron gift card means neither of you will have to go grocery shopping beforehand.
For the valentine who would actually enjoy grocery shopping together before cooking dinner for a date night at home.
If your valentine would find cooking a meal at home to be a nightmare no matter what, they can use this to order in for date night.
If you couldn't plan a romantic getaway for this Valentine's Day, a gift card for Airbnb would show your commitment to vacationing together.
Send a masseuse right to their door.
Whether they're into yoga or pilates or just want a facial, a ClassPass gift card will give them the wellness experience of their choice.
If their favorite part of the day is curling up with you and a bottle of wine, a gift card to Winc's fine-wine delivery service would be a thoughtful idea.
Whether it's Uber or Lyft, few things are sweeter than being able to avoid the subway.
The perfect thing to get you and your valentine through the rest of cuffing season.
Starting at $25, a Netflix gift card would be a less expensive (but no less thoughtful) way to get your beloved (and you) through the rest of cuffing season.
For those valentines who prefer to get off the couch and see a movie at the theater.
So they don't have to use their sibling's (or ex's) account to watch Baby Yoda.
An Audible gift card would be great for bookworms who don't have shelf space for another hardcover. Gift memberships, starting at $15, will get them three titles per month (one audiobook and two Audible originals), plus 30 percent off any additional titles.
If they'd like a more … intimate experience, this will let your valentine pick whatever vibrator, lube, or other sexy thing they want to bring into the bedroom.
Don't quote us, but we've heard it said that the couple that sheet masks together, stays together.
Not only are you giving a gift that will let your valentine stock up on their favorite lotions and potions for at-home pampering, with this you're also giving the gift of your time (namely, all those minutes you'll spend waiting by the front door of Sephora while your SO shops).
Basically the same gift as above but for Ulta stans.
So they can add another step to their beloved nighttime skin-care routine.
For that special someone who likes to spend a lot of time in bed, the gift of comfortable bedding — of their choice — can't be beat. (The plush mattress topper is a Strategist favorite.)
If they're more of a Brooklinen person. (And if they're overwhelmed by the options, we suggest the brand's linen sheets).
Give the gift of a sweater, turtleneck, or tote bag that they'll wear every single day (and think of you every time they wear it).
Instead of overwhelming yourself by trying to choose a piece from all the hand-forged jewelry on Etsy, this will let your valentine choose exactly what they want.
For the valentine who would be more interested in picking out designer jewelry and shoes.
The pale-pink packaging makes Glossier even more of a no-brainer for Valentine's Day.