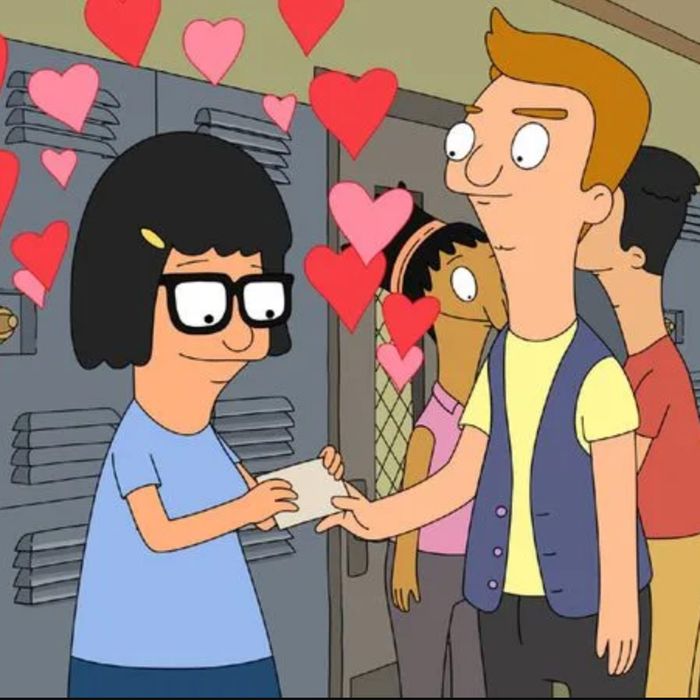 If your valentine has announced that they have enough "stuff" and "don't want anything this year," take a deep breath. Gift cards may not be the most inventive present, but they can be quite handy at ensuring your valentine actually likes what they get since they can pick it out themselves. (And perhaps more important, a gift card is something you can buy without leaving the comfort and safety of your couch.) So we rounded up the best printable gift cards for every kind of valentine, from aspiring chefs to plant moms to quarantine yogis. If a gift card alone doesn't feel festive enough, you can always zhuzh up the presentation with a box of chocolates from the drugstore, a bouquet of flowers, or, at the very least, a handwritten card.
For your pandemic partner with a newfound appreciation for (socially distant) outdoor activities.
For the valentine who is always in search of something new for the house, get them a Yowie gift card for home goods they won't find anywhere else.
For the friend who might (like many) be cuddled up alone this year, give the gift of a new book to keep them company. With a Bookshop gift card, they'll be able to pick the title they want, and you'll both get to support a local bookstore.
Photo: retailer
For the partner who picked up knitting in quarantine.
If they appreciate the finer things in life, they'll find something to suit their taste at Net-a-Porter.
A Best Buy gift card might not seem like the most romantic gift on earth, but if he's been trying to get his hands on a PS5, it will be appreciated.
If the pandemic has turned your loved one into a home cook, they'll enjoy Food52's selection of cookware and souped-up pantry staples.
Last year, we heard from the SheaMoisture Men that the Lululemon Always in Motion boxer would make a great Valentine's Day gift.
With a Maude gift card, they'll be able to get one of our favorite vibrators, bath salts, or a massage-oil candle (better yet, all of the above).
We've heard this brand has some pretty great sex toys too, including a new-to-market air-suction toy.
Don't worry about remembering their favorite flower. With a Fresh Sends gift card, they'll get to pick their own bouquet of perfectly curated blooms.
Photo: retailer
If they'd prefer a plant, the Sill carries a number of statusy ones.
Your foodie significant other will love a chance to order from some of the country's best restaurants (no matter where they are).
If a Hershey's Kiss won't do, your chocolate snob can order their own special bar from Bar & Cocoa's well-curated collection.
Eberjey women's pajamas have been recommended to us a lot over the years, but the brand also offers lingerie, swimwear, and men's pajamas, too.
After testing a bunch of direct-to-consumer jewelry brands last year, we determined Mejuri would be the perfect place for your partner to pick out some everyday pieces.