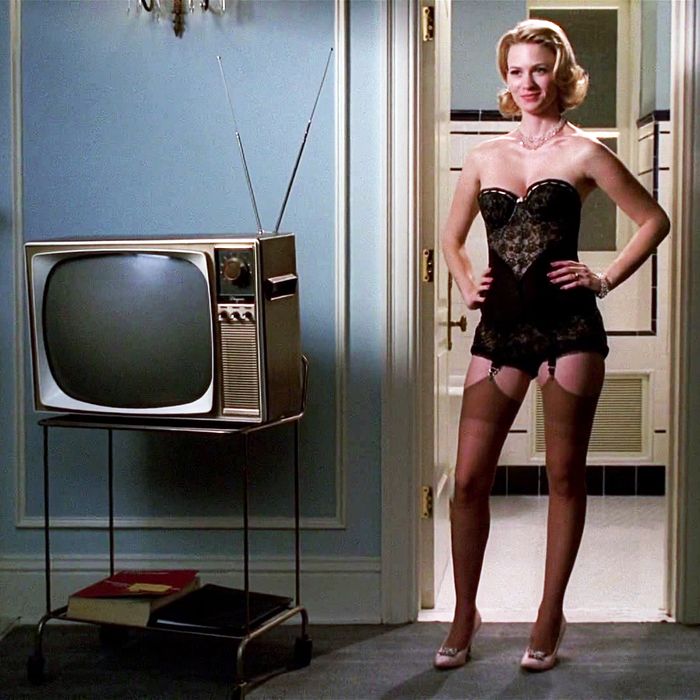 Buying lingerie is one of those ultrapersonal choices that really should be more for the wearer than the gifter. Some women favor ultrasheer, lacy options when they're lounging (or for special occasions), while others go for tamer, high-waisted options that feel more structured. Here, we interviewed nearly 20 different designers, models, and lingerie wearers on their skivvies of choice.
The best underwire lingerie
Araks came up a bunch when asking our experts about their favorite lingerie. As Bianca Valle, content creator and holistic nutritionist, explains, "They are a homegrown brand with heart at their center. They are not trying to be anything but genuine and inclusive." While most of the people we spoke to wear their soft-cup pieces (more on that later), Valle prefers their underwire bras, which come in four colors — black, blue, beige, and this punchy yellow. They're supportive and streamlined, great for someone who prefers their underthings understated.
Cuup, the DTC lingerie brand, came up just as much as Araks. "At first glance, this bra feels pretty standard. It keeps everything in and is a functional everyday bra, but upon closer inspection, you'll notice all of the details that make Cuup bras so loved," says stylist Michelle Li, who also serves as the beauty and fashion editor for Teen Vogue. She wears the brand's balconette bra, while three other experts specifically called out its plunge bra. Model Yumi Nu owns it in "many colors," adding, "The mesh is so sexy and comfortable." Maude founder Éva Goicochea, who notes that she has been "married for over a decade," says these undergarments still manage to feel "special."