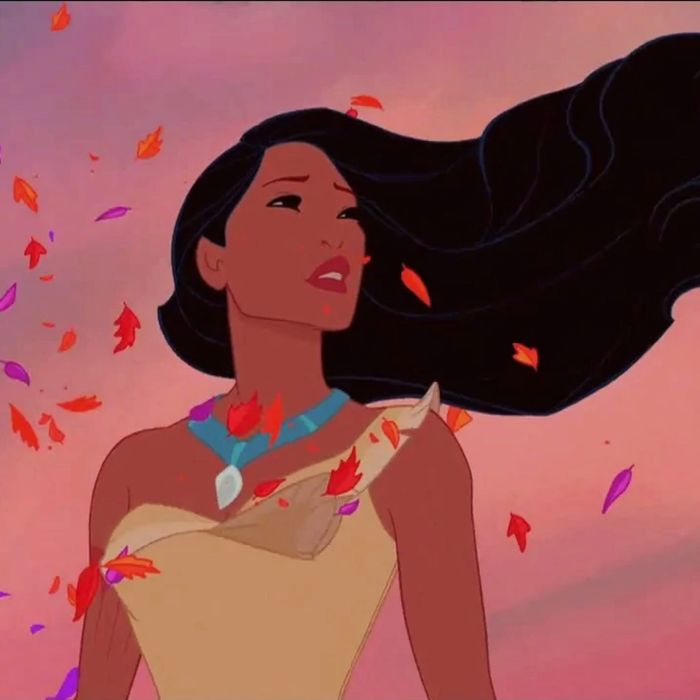 It's tempting to skip the blow-dryer or curling iron when it's oppressively hot outside, but for many of us, air-drying hair is a bit like one of those expectation versus reality memes. We picture beach babe waves but end up frizzed out. According to Kiki Losada, stylist and lead educator at Fox and Jane salon, "when using a hot tool, the cuticle of your hair is being smoothed out or flattened which helps tame frizz and unruliness. But when air-drying, that cuticle is a bit more exposed and taking shape of your natural wave pattern."
To find out the best way to manage air-dried hair, I spoke with four stylists who shared their techniques and favorite air-dry hair products. Whether you're going for loose curls or straight strands, these expert picks will speed up your morning routine and prep your hair for hot and humid days.
Styling air-dried hair starts in the shower, so it's important to use shampoos and conditioners that hydrate and lock in moisture. "Smoothing shampoos and conditioners help to seal down the outer layer before you apply your products," said Nora Cannizzo, instructor supervisor at the Christine Valmy International School of Cosmetology and Esthetics. Losada, who explained that the main cause of frizz is lack of moisture, likes this shampoo, especially for thick curly or wavy hair. If your hair is thinner or needs more volume, she recommended AlfaParf's volumizing shampoo.
With natural ingredients like coconut oil, Rikoko conditioner is Alibi Salon creative director Koby Ben's pick for hydration. "Cold-pressed oils aid with moisturizing and conditioning throughout the whole day," he said. "When the hair is conditioned, it's less frizzy and more manageable."
Photo: Stephanie Allisany
For a one-two punch of hydrating power, Losada suggested this shampoo and conditioner pair from Biomega. They're both free of sulfates which, she said, "are basically table salts which can dry out your hair or make it look or feel dull and drab."