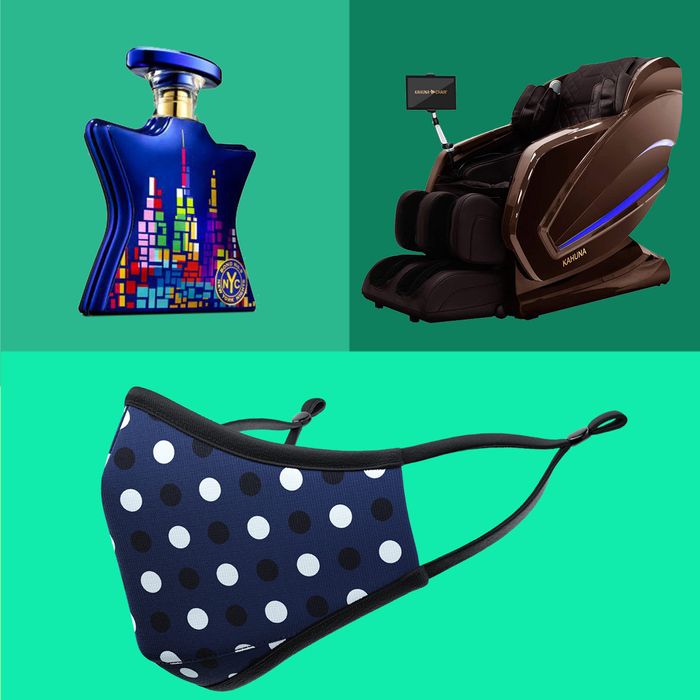 Photo-Illustration: Retailers
As much as we love talking about our own shopping finds on the Strategist, we're also always interested in what our readers are buying. And while we typically take a look at your favorites in our monthly Your Shopping Cart feature, we started to wonder as this long, strange year started to come to a close: How did our readers' shopping habits change in 2020, when just about everything — including school, work, workouts, happy hours, and even grocery shopping — went online?
So we dove into your virtual shopping carts over the last 12 months to answer some of our most nagging questions. Like what was the best-selling thing in January versus March versus July? Which face mask was the most popular? And did anyone buy Steve Kornacki's Election Night khakis? Here's a closer look into how you shopped in 2020.
What were our top sellers every month?
We'll start with an easy one. If you look at the actual number of items sold (rather than the amount of money spent), this is what we've got.