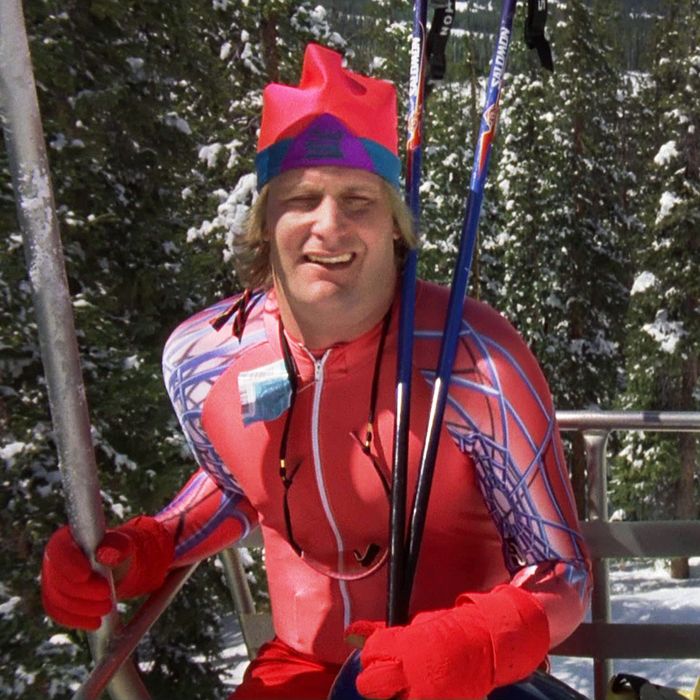 Whether you're buying your first ski jacket, or replacing one you've had for a decade (and are baffled by all the new options), the purchase can be overwhelming. While high-end jackets can cost hundreds of dollars or more, experts agree that it's possible to find a reasonably priced version that fits all your needs. "It's important to not overpay for gimmicky features and buy into marketing language for a product you'll hardly have use for," says skier and snowboarder Daniel Kenney, who is also the public relations and communications manager at upstate New York's Hunter Mountain.
To find out what skiers of all levels should actually look for in a jacket, we consulted three experts who shared their favorites — and the features they think are essential. A quick note on choosing a jacket color: Those neon-clad skiers of '80s movies fame may have been onto something. Skiers we spoke with say a bright color can be a safety feature on the mountain as it makes you easier to spot.
Best for beginner skiers
Most experts agree that the main features to look for in a jacket are waterproofing, breathability, and warmth. Beginners especially need not look far beyond these three factors when buying a functional jacket. "Burton and Patagonia are especially good at offering jackets at a range of price points, making things more affordable for folks who are just getting started on the slopes," says Chris French, founder and president of NYC-based Ski Bums, the world's largest LGBTQ skiing and snowboarding club. In the $200 range, Burton's entry-level jacket has a waterproof layer to keep you dry and insulation for warmth. Tip for beginners: Make sure you can unzip your jacket and its pockets with your gloves or mittens on.