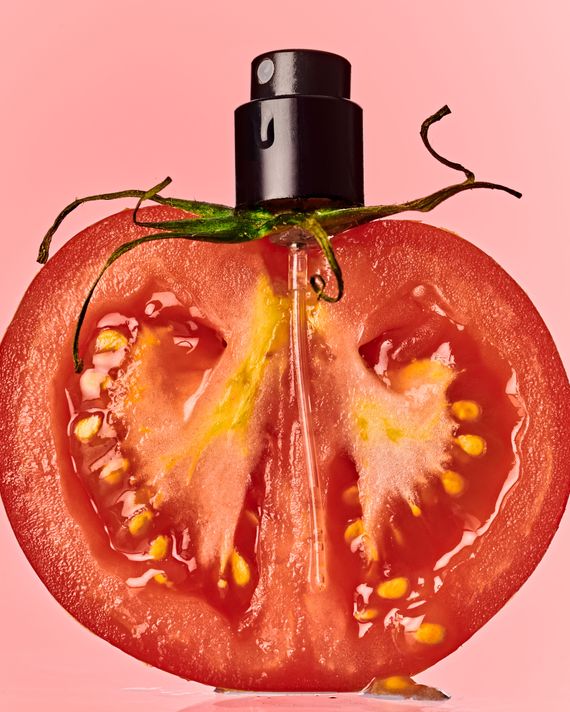 To find the more than 100 gifts you're about to encounter, we did not merely scan our favorite websites for new products or even just select some of the nicest things we've written about on The Strategist over the past year. We did those things, then dug deeper. A team of dedicated editors worked for months, falling down dozens of rabbit holes, to find gifts (most of which are new this year) you likely won't find recommended anywhere else.
Among other nutty tactics, we scanned every single account that a particularly stylish Danish e-commerce site follows on Instagram (then shopped those stylish Danish sites), slunk around on the "Buy It for Life" sub-Reddit, and crept through various shops to sniff their new perfumes and glad-hand their pot holders. Then we started whittling things down and debating among ourselves. Would anyone really pay $430 for that scarf? (No.) Is that pair of pants too specific or just specific enough? (The latter.) The result is a range of gifts for really and truly everyone, from hand-knit balaclavas for a good cause to mycological knife rests as well as a tote bag designed to slip securely over suitcase handles.
Don't miss all of the Strategist's holiday gift coverage right here. You can also see our picks for gifts under $50 and gifts over $200.
Comprehensive Cleaning Set
Fashion Dickey
Travel Tote
Upcycled Collar
Modular Toy Tent
Stackable Tray
Waterless Diffuser
Glass Face Gloss
Flexy Fins
Checkered Satchel
Nick Cave Cheesecake
Sherpa Suit
Unseen Egglestons
Even Funkier Kombucha
Handsy Scarf
Chunky Hat
Chard Scarf
Small-Batch Armagnac
UGG Guard
Self-Watering Planter
Orange Towel
Smiley Book
Trompe l'Oeil Manhattan
Adult Sled
2,000 Yards of Yarn
Insulated Polo
Inside-Outside Boots
Pleated Toaster
Purple-Basil Perfume
Clothbound Book of Flowers
Sandy Timex
Cashmere Kerchief
Magnetic Charging Station
Plastic Garden
Do-Good Balaclava
Young Nebbiolo
Quilted Wallabee
Biography of Bling
Imperfect Rings
Etruscan Pitcher
Dickensian Nightgown
Beverly Nguyen's Knives
Best Men's Tee
Ceramic Daisy
Pickleball Bag
Taiwanese Rice Cooker
On-the-Spot Xbox
Tomato Perfume
Rice Chest
New Rancho Gordo
Post-Run Slides
Danish Button-down
Very British PJs
Wall Street Duvet
Objet Massager
Undroppable Phone Case
Paper Peonies
Rain Bonnet
Balmoral Bonnet
Latex Bonnet
Bull's-eye Bowl
Sunny Carafe