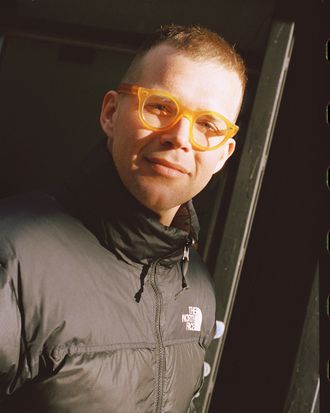 If you're looking for the most powerful hair dryer or the handiest chef's knife, those things can be easy enough to find. Other objects of desire are a little more taste-based. What's the next status water bottle or hand wash, for instance? Chris Black (he's a partner at brand consultancy Public Announcement) is here to help in the form of a regular column. If you have a burning question about the next fanny pack or Noah rugby shirt, drop us an email with the subject line "Ask Chris" at strategist@nymag.com.
I have recently moved from college into my first apartment. I read that you like to keep your T-shirts in your oven, do you have any other storage tips or essentials for city living?
Welcome to adulthood, it sucks! Lol, I am kidding. Hopefully, you are making some decent money so you can pack your tiny space with shit you do not need!