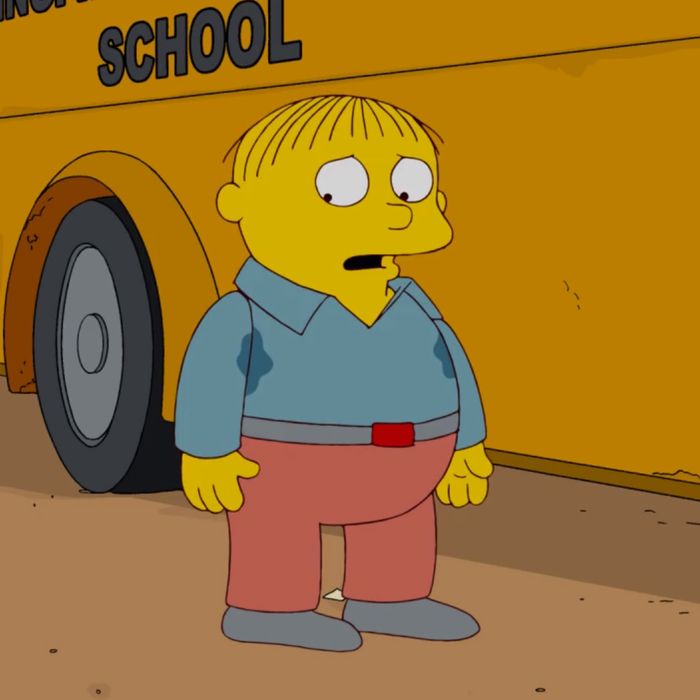 Sweating, both literally and figuratively, stinks. No guy wants to go through the day worrying if he's emitting BO, or that he can't lift his arms without revealing serious pit stains. To find out what products are most effective at controlling sweat and odor, we reached out to five dermatologists, three personal trainers, and three men's grooming experts. Since choosing a deodorant is such a personal decision, and everyone has different body chemistry, it's hard to proclaim one specific deodorant the "best overall." So instead, we broke everything down into categories to highlight the full range of our experts' picks.
Before we get into all of that, it's important to clarify what we're talking about when we talk about deodorant and antiperspirant. "Deodorants technically only mask or neutralize the body odor caused by bacteria, whereas an antiperspirant temporarily suppresses the flow of sweat," says Jennifer Chwalek of Union Square Laser Dermato­logy. As she explains, the metallic salts in antiperspirants — typically aluminum compounds — "create a plug in the sweat duct reducing the flow of sweat." So one type makes you smell good, and the other stops you from sweating. For that reason, Jeremy Fenton of the Schweiger Dermatology Group and Samer Jaber of Washington Square Dermatology agree that the gold standard for sweat and odor protection is a combination antiperspirant-deodorant.
Another quick point of clarification: You've also probably heard a lot about "aluminum-free" deodorant or "natural" deodorant. The two terms essentially mean the same thing, says Jaber. "Natural deodorants are aluminum-free products," he explains. "Aluminum salts are the only FDA-approved chemical antiperspirant." Aluminum can be irritating to sensitive skin, so if you're prone to rashes or itchiness, you might want to opt for a deodorant-only product that kills odor-causing bacteria. Fenton says to look for ingredients like "zinc, witch hazel, or essential oils that have antibacterial properties, such as lemongrass, sage, and tea tree, or baking soda, which neutralizes odor." And Corey Hartman of Skin Wellness Dermatology adds that people of color especially should consider an aluminum-free product, because when melanin is irritated by aluminum it can result in visible skin marks that can take days or weeks to go away. Below, the experts' picks for all levels of stinky and sweaty.
Best men's antiperspirants for very heavy sweaters
Certain Dri is two of our experts' favorite brand for excessive sweating. "One of the keys when you're using it is to apply at night," Fenton says. "You want the aluminum to settle down in the sweat glands," he says, which is harder to do during the day when you're actively producing sweat. Because it's so strong, both Fenton and Dr. Dhaval Bhanusali of Hudson Dermatology recommend starting slowly — every other night at first — to avoid irritation. "There's a cumulative effect as it settles into the pores," Fenton says, so using it every 48 to 72 hours may be all you need.
Chwalek recommends this powerful antiperspirant, which you wipe on once a week. Endorsed by the International Hyperhidrosis Society, one SweatBlock wipe can be effective for up to seven days. Like Certain Dri, SweatBlock is supposed to be applied at night. But if leaving the house in the morning without applying anything feels strange to you, Fenton says you can use a non-antiperspirant deodorant in the morning for added odor protection. Strategist contributor Carlo Dellaverson, a self-proclaimed "card-carrying member of the excessive-sweating community," says SweatBlock wipes "have taken on a sort of cult status among excessive sweaters, for when nothing else works."
Best men's antiperspirant-deodorant for moderate to heavy sweaters
For guys who don't need the most powerful antiperspirant, or who find it irritating to their skin, Fenton says Mitchum is "one step down" in intensity from the strongest stuff, and very effective for controlling wetness and odor.
Best men's antiperspirant-deodorants for sensitive skin