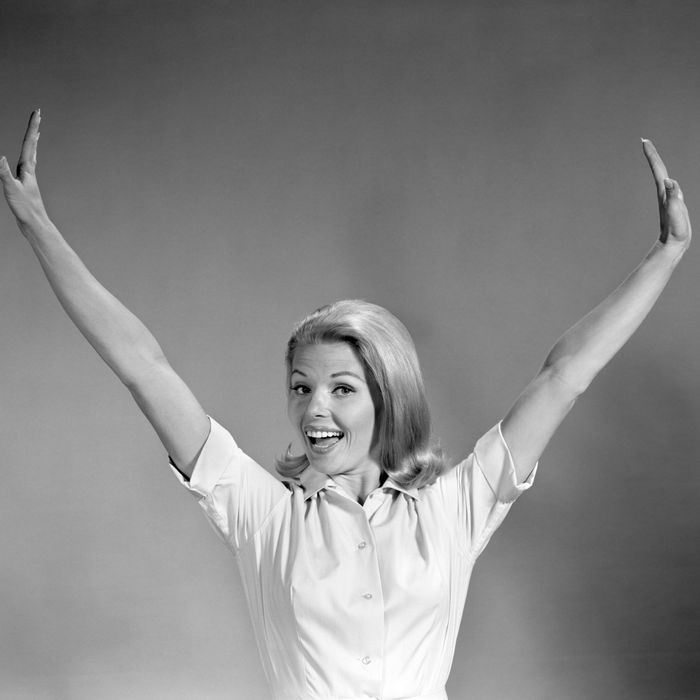 Photo: H. Armstrong Roberts/ClassicStock/Getty Images
Whether you like your deodorant aluminum-free, all-natural, or prescription-strength, you're going to need to put something under your arms now that the weather is warming up. And while we've written about lots of deodorants and antiperspirants — including natural deodorant, deodorant for men, and the deodorant celebrities use — here we've rounded up the best deodorants and antiperspirants for women, as praised by the most enthusiastic reviewers on Amazon.
The terms deodorant and antiperspirant may seem interchangeable, but there's actually a big difference. Antiperspirants contain aluminum, which stops you from sweating, whereas deodorants just mask the smell that typically comes with sweat. But even though all deodorants are aluminum-free, not all of them are made from natural or organic ingredients, so we made sure to note which ones are natural, as well as vegan and baking soda–free.